On 7th June 2021, Income Tax launched its new portal www.incometax.gov.in to file returns and to carry out all other related tasks in a seamless and simplified manner. This article provides a brief of various key features of the new portal and the things which a taxpayer is required to do to start with the new tax portal.
Features of the new income tax portal
Faster processing of returns
The new income tax portal shall immediately process the return and will generate intimation. This shall help in quick refunds as well as quick tax demands. Thus it shall be beneficial for both taxpayers and the department.
Integration of tax payment in the same portal
Earlier all the payments were made through a different portal i.e. NSDL. The new income tax portal shall provide multiple payment options like credit cards, UPI, payment wallets like Paytm, QR code, etc. Therefore, it makes the payment of taxes more hassle-free.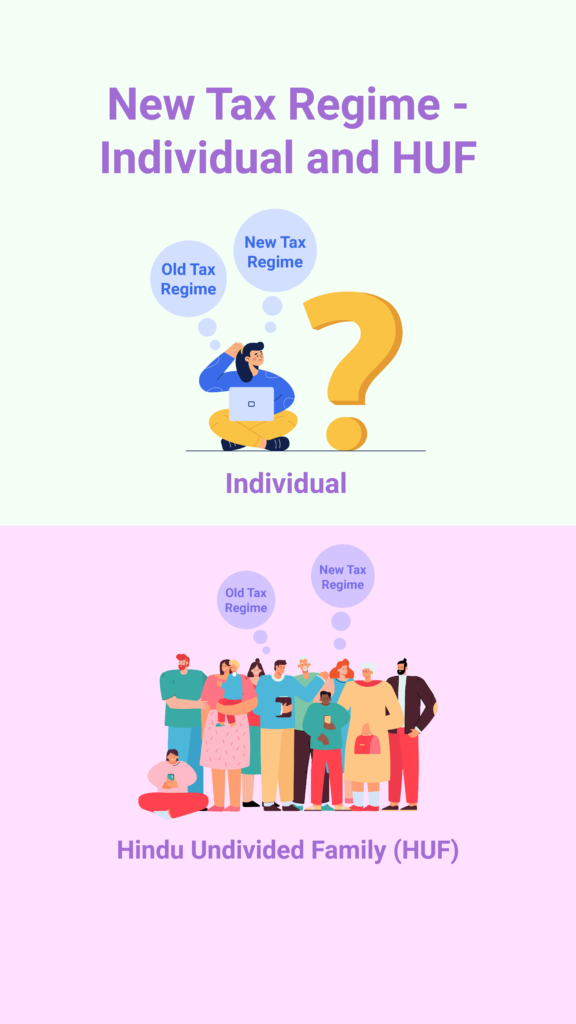 Details like dividend, capital gains, salary income, savings interest, FD interest. etc., shall be auto-filled. Thus, it will help small taxpayers to file their own returns at much ease.
The new income tax portal comes with various videos, FAQs and explanatory user manuals, and live chatbox for all the categories, which in itself is a guide. Thus, it makes it easier to adapt to the new portal.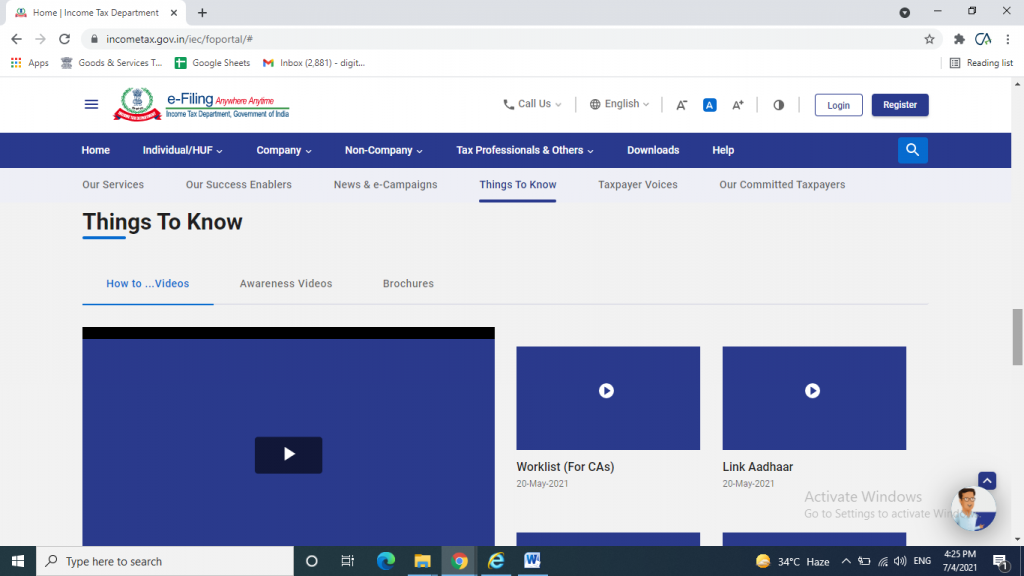 The new portal comes with a call centre facility that helps in quick and immediate response to the queries.
The face of the new income tax portal is so user-friendly that it provides the pathway to the next step. Furthermore, it is categorized on the basis of the assessee that is individual, HUF, company, etc.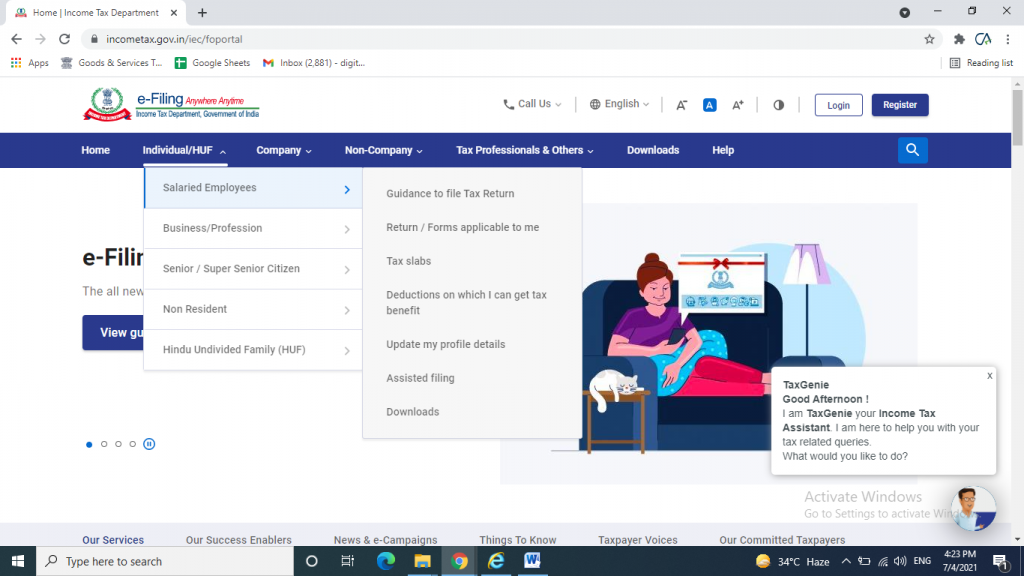 A mobile application is expected to be launched very soon. It shall provide all the necessary functions that can be accessed from anywhere via a mobile network.
Single dashboard interaction
A taxpayer can see all the details like pending actions, interactions, uploads, follow-ups, etc., through a single dashboard.
Free ITR preparation software
Currently, free software is available for ITR 1 and ITR 4 online and offline. Very soon it is to be launched for other ITR forms also.
Things to start with on new income tax portal
There are various details that are required to be updated by the taxpayers to completely shift to the new portal. These are:
Registering Digital Signature on the new income tax portal
Updating basic details like user id, contact detail, address, etc.
Linking PAN and Aadhaar
Pre validating bank accounts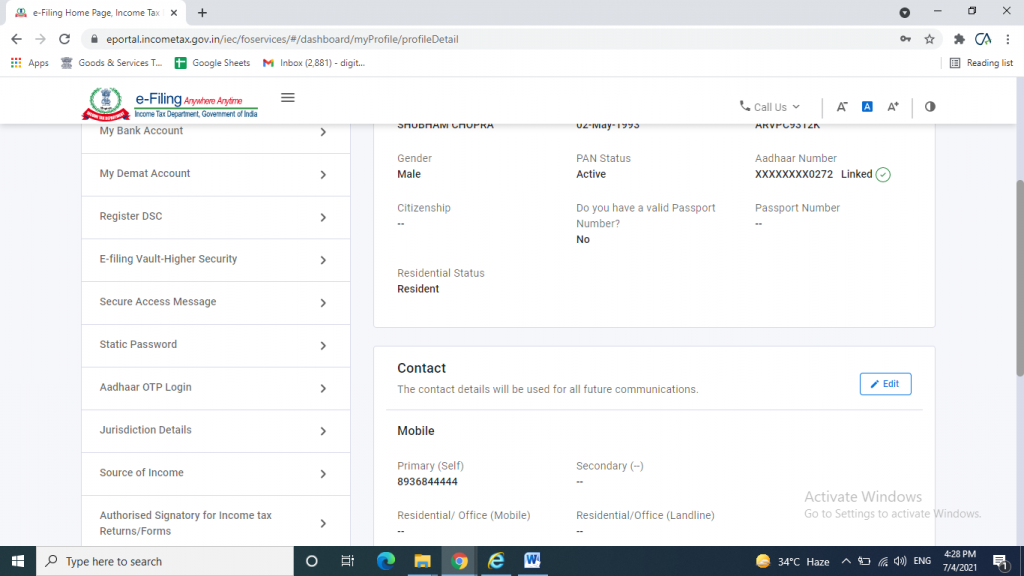 Conclusion
To conclude, it would not be wrong to say that the new portal is much more user-friendly, more advanced, faster, simplified as well as modern. It is also constantly updating and coming up with new applications and software for user's convenience.
Join the LLA telegram group for frequent updates and documents.
Download the telegram group and search 'Labour Law Advisor' or follow the link – t.me/JoinLLA
It's FREE!