In the last couple of years, the craze for investing in international mutual funds has gained a lot of momentum. But does one really need to invest in international mutual funds? This article takes a look at the advantages, disadvantages and an in-depth study of the types of international funds available in India.
Advantages of investing in international mutual funds
1. Global diversification
Just like one applies the idea of not putting all their eggs in one basket, while investing, and diversifying their investments in equity, debt, and other types of investment assets, investing in different countries also helps to diversify and cut the risk factor. If the stock market in one country is going down, it will not necessarily affect the stock market in another country. For example, the Chinese government recently asked its big tech companies to stop working for profits and taking out IPOs which led to a major fall in the Chinese stock market. But on the contrary, the Indian and USA stock markets were doing great at that time. Hence, having investments in multiple locations reduces the risk factor of all funds underperforming.
2. Global leaders
Indian citizens finally get the chance to invest in international market leaders such as Microsoft, Facebook, Netflix, etc., which they themselves have been consumers of for a very long time. Since these companies are not listed on the Indian stock market, this is the only method of investing in these global brand powers.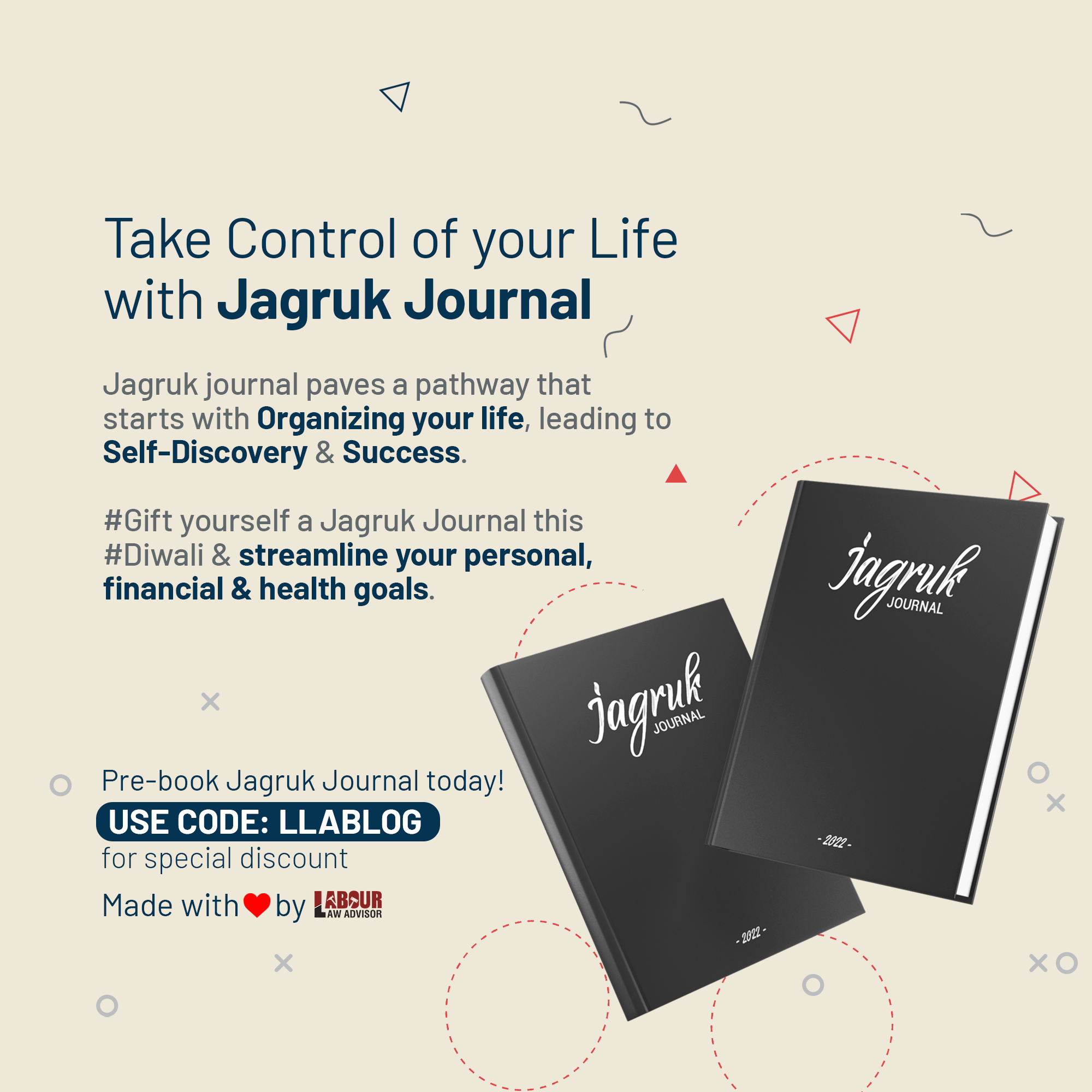 3. Currency advantage
Since there is a huge disparity between the Indian Rupee and the American Dollar, one can also say that they are investing in the currency itself. $1 is approximately equal to Rs 73 currently. After 5-10 years, this disparity would only increase further. Hence, even if an individual were to buy and sell their share at the same dollar price, when converted to INR they would definitely earn a good profit.
However, this reasoning may not work for countries whose currency runs weak compared to the INR. Moreover, this reasoning is based on an assumption that the INR will always underperform compared to the US $. But that may change in the future as well.
Disadvantages of investing in international mutual funds
1. Lack of research
As a retail investor, one may not be fully aware of all the social, economic and political scenarios in their own country. Hence, it may be even more difficult to have full knowledge of the same in a foreign country and analyze the same to take financial investment decisions.
Secondly, researching for smaller companies to invest in is a daunting task.
2. Taxes
As per the Indian income tax rules, one needs to pay long-term capital gain tax on assets held for over one year of 10% for profits exceeding Rs 1 lakh. Similarly, one needs to pay short-term capital gain tax on assets held for less than one year of 15% for profits exceeding Rs 1 lakh.
However, internationally the income tax rules are quite different. Here, one needs to pay short-term capital gain tax on assets held for less than three years. The investment profit gets added to the annual income and is taxed as per the slab rates. For assets held over three years, one needs to pay long-term capital gain tax of 20% with indexation benefits. Investing in international funds results in paying more taxes.
3. Charges
The two charges include expense ratio and exit load. When investing in international mutual funds, however, one will have to pay two expense ratios – one for the Indian scheme they select to invest internationally and second for the international scheme itself. Moreover, it is not clear on the platforms while investing whether the expense ratio mentioned is just for the Indian scheme or both the national and international schemes together.
Purpose of investing in international mutual funds
After assessing all the advantages and disadvantages of international funds, it is recommended to invest in them to diversify one's portfolio and not just for higher returns. As seen with recent trends, many foreign investors are investing heavily in the Indian market since it has a large scale to grow. Hence, it is a good bet to invest more in the Indian economy as it is a developing nation and has great scope for further growth.
How to invest in international mutual funds
Indian has about 50 investment schemes that provide one the opportunity to invest internationally. These schemes can fall under sectoral, geographical or global funds based. Easy software to study mutual fund schemes is TickerTape. One can search any fund scheme on the software to review their highlights, returns, key metrics, competitor funds, and fund manager details. The Portfolio tab reveals all the asset allocation by the particular fund along with its sector-wise distribution of the last four quarters. It shows the current stock holdings of the fund as well. The software has both free and paid versions for use.
1. ETFs
ETFs or Exchange Traded Funds are listed in the Indian Stock Exchange (NES/BSE) but track US indices. For example, MAFANG (Mirae Asset NYSE FANG+) ETF which tracks the NYSE FANG+ Index which has only 10 companies, and MON100 (Modilal Oswal NASDAQ 100) ETF.
ETFs track indices as well however they are different since they can be traded on the stock exchange like shares. ETFs can be bought and sold directly from other ETF holders, exactly like shares. Since the trading of ETFs is not very prevalent in India currently, one may find it difficult to liquidate their ETF holdings. However, the US stock markets have good liquidity of ETFs. Additionally, since ETFs are launched by AMCs there is an expense ratio attached to it.
While ETFs are a good way of investing internationally, it does have its challenges. It does not many options to choose from, the liquidity is quite poor and they are taxed as debt funds in India.
2. Fund of Funds (FOFs)
FOFs take the investor's money and invests it in other mutual funds that are investing in internationally based companies. The challenges of FOFs are that they are taxed as debt funds in India, and they are not competitive enough to beat even the SIP 500 Index.
In the case of expense ratio, one has to go onto the select FOF company platform to check whether the expense ratio includes the underlying fund expense ratio as well. However, this is not followed by all the AMCs and one may not get full clarity of expense ratio before investing in a scheme.
3. Feeder funds
Similar to FOFs, Feeder Funds also invest the investor's money in other investment schemes. However, how they differ is that have one master fund located internationally and they invest everything in that. Meanwhile, FOFs invest in multiple investment schemes. In Feeder Funds, all profits are reinvested in the fund to increase returns, which is called Accumulation. Additionally, here as well the expense ratio mentioned does not explicitly say if it is just for the national scheme or includes underlying fund charges as well.
The challenges here include, being very expensive since one has to pay two expense ratios, it is not competitive enough, it is taxed as debt funds in India, high probability of tracking error.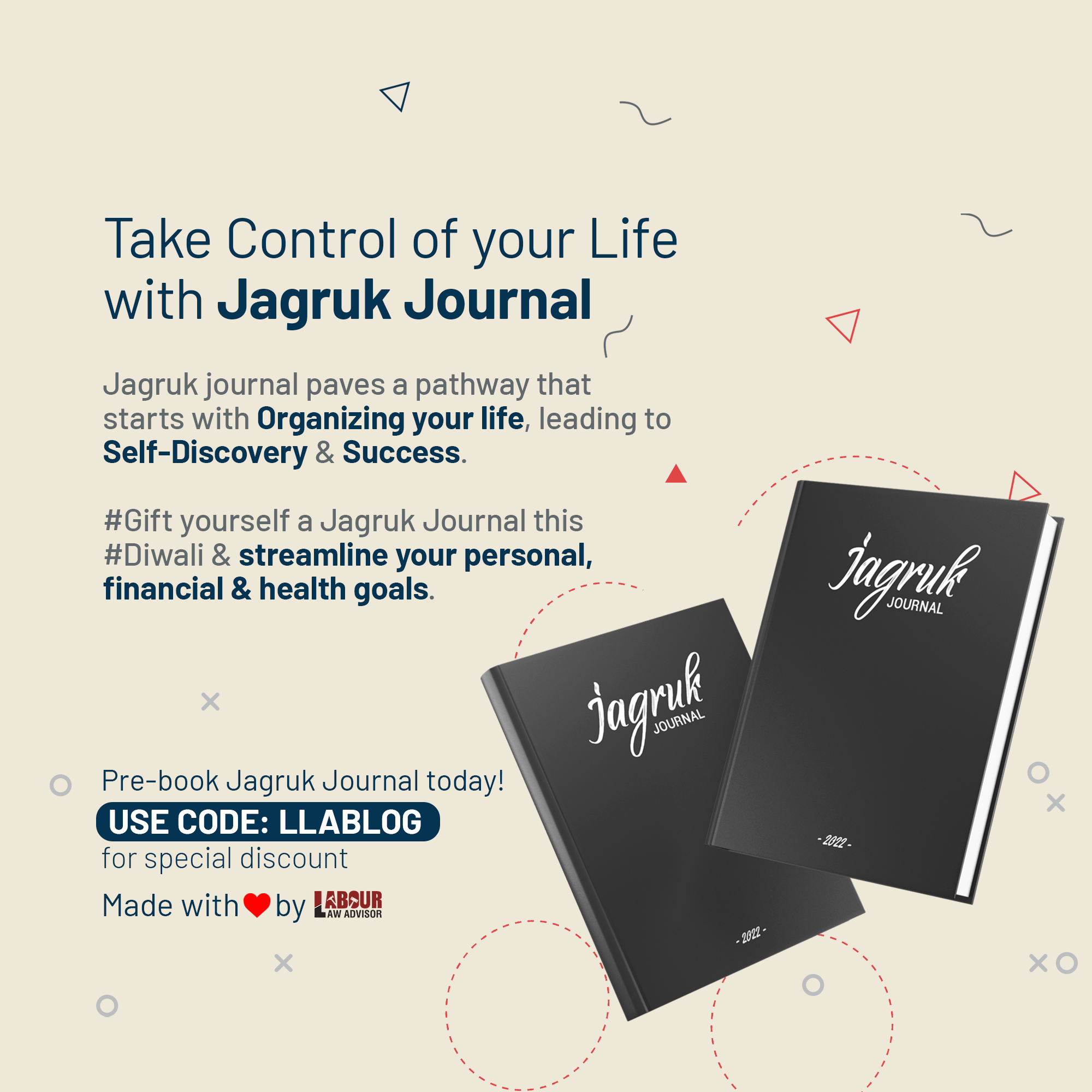 4. Actively managed funds
These funds create their own portfolio and invest directly in foreign stock exchange. However, they are highly expensive and not competitive enough as well.
5. Index funds
Index funds track other indices, for example, Motilal Oswal S&P 500 Index Fund which tracks the S&P 500 Index. Since here one invests in an index fund, one does not need to research for exact mutual funds to invest in. Additionally, the expense ratio is also not too high. The challenges include taxation like debt funds.
5. Indian equity funds
These are Indian funds that invest internally in Indian mutual funds such as a flexi-cap mutual fund. For example, Parag Parikh Flexi Cap Fund. These funds invest a minimum 65% of funds in India and the rest internationally. Hence, they are majorly an Indian equity fund. The advantages here are that it is not very expensive while giving good returns since it has partial international exposure. Additionally, it provides automatic diversification, allocation and rebalancing by the fund manager. The best advantage however is that it is taxed as per Indian equity funds.
Do you need to invest in international equity funds?
If one wants diversification in their portfolio to reduce country-wise risk then yes international mutual funds are a great way. It is important to note that the two assets one is investing in are negatively correlated. Hence, if one asset falls, the other asset will rise and this will reduce the risk factor. But the Indian and Us stock markets are not negatively correlated so that is taking a chance.
Secondly, the international asset allocation should not be just 5-10% of one's portfolio. This will not give true diversification nor higher returns. A minimum of 20-25% of assets should be allocated internationally. Lastly, if one's capital for investment is small then there is not much point to it.
Watch more detail on investing in international mutual funds below.
Why pick US Direct Stocks?
The most important factor for investing in US direct stocks is ETFs. As said earlier, ETFs are Exchange Traded Funds and are similar to mutual funds in many ways. Although, unlike mutual funds, ETF units can be traded on the stock market. However, since ETF participation is poor in our country, liquidity may be an issue later when trying to sell it.
Meanwhile, the USA has both actively and passively managed ETFs. One can pick from a vast option of sectors – tech, pharma, FMCG, as well as themed ETFs too. With more participation in ETFs in the US, liquidity is also not a hindrance. Overall, since it's an international market, it is better to pick one sector or theme and research it for further investments. With less expenditure for maintaining ETFs, its expense ratio is lower compared to mutual funds.
Secondly, for creating one's own investment portfolio, a US-based stock is a good option to include.
Pros and cons
The advantages and disadvantages of investing in US-based stock are same as the ones discussed for all international mutual funds earlier. In the case of taxes, one needs to pay it to the Indian government and not the US government, as per the DTAA (Double Tax Avoidance Agreement) between the two nations. When one holds international shares and receives dividends on them, then they also have to pay 20% tax on it. This can be later claimed under ITR.
Who can invest in US stocks?
One who is completely aware and understands the advantages and disadvantages of investing in US stocks.
Secondly, they should be capable of investing a substantial amount and not just 5-10% of their portfolio. Since it is comparatively easier to research Indian companies and find more growth opportunities in a developing country, one should not limit all their investment internationally only. Hence, taking all the trouble for investing only Rs 10,000-50,000 in international mutual funds and stocks is not worth it.
One who can rebalance their portfolio timely. Holding onto US stocks for saving taxes and not rebalancing the portfolio is a risky move.
Steps to buy Us stocks
Get a demat account with a US broker. One can use the IND Money app for this process. IND Money is an Indian startup that has tied up with a US broker, DriveWealth. DriveWealth is a reputed US broker firm.
Previously, to invest in international stocks one had to transfer money to the US broker first. This would incur a transfer fee + GST along with brokerage fees and high exchange rates.
But with IND Money, when one opens a new account, they also get a savings bank account automatically. Hence, user can transfer money from existing bank account to the new IND Money savings account without any additional charges. This fund is then transferred to the US DriveWealth account.
Overall, this process does not involve any charges for account opening, account maintenance, brokerage, or fund transfer to the US. User only needs to pay an exchange rate for converting the INR to USD.
Important points to note
Between 14th March to 7th November, the US stock market trading timings are 7 pm IST to 1:30 am IST. Between 8th November to 13 March, the US stock market trading timings are 8 pm IST to 2 am IST.
LRS or Liberalized Remittance Scheme allows one to send maximum of $250,000 outside India. However, this does not apply to mutual funds.
In US investing, the stocks bought are kept with the broker only. To safeguard investors in such cases is the SIPC ( Securities Investor Protection Act of 1970). This provides maximum of $250,000 insurance each on cash and securities.
DriveWealth also allows one to buy fractional shares since the price of each international share is quite expensive and everyone may not be able to afford them. Thus, one can buy partial shares and get dividend proportionally as well.
Avoid herd mentality when investing internationally. Look into companies that have the most growth opportunity.
Watch more details on international mutual funds below.
Join the LLA telegram group for frequent updates and documents.
Download the telegram group and search 'Labour Law Advisor' or follow the link – t.me/JoinLLA.
It's FREE!