September is the month when new laws in India get implemented. From major changes in old laws to implementation of new laws, all these become applicable by the Government of India from September 1st onwards. Likewise, September 2019 has also seen the implementation of new laws in India regarding income tax and TDS, IRCTC, motor vehicles act, bank loans and more. This article covers all these major changes and new laws in India.
News Laws In India:
1. Tax regulations
Withdrawal of cash from banks of over Rs 1 crore in a year will apply a TDS deduction of 2%. If some individuals have already crossed this limit for 2019, then their further transactions will incur a 2% TDS charge henceforth.
Earlier, for purchasing a property of over Rs 50 lakh, the buyer had to deduct 1% TDS before paying the owner. But now the buyer will have to deduct 1% TDS inclusive of additional charges such as parking, club membership, etc.
Individuals or HUF who pay over Rs 50 lakh to a single contractor in a year have to deduct 5% TDS from the payment. This big amount of contract is usually given when one is about to get married or build a house generally. This TDS deduction amount can be submitted at the income tax online portal with the help of both your and the contractor's PAN details.
In case of a life insurance policy, if the sum assured is ten times worth the premium then the maturity proceeds are tax-free. But if the sum assured is less than ten times the premium then a tax of 5% is applicable for it. Earlier this tax was 1% but the new law has increased it to 5%.
Bank transactions of over Rs 50,000 were usually reported to the Income Tax Department. But now the IT department can ask for the full statement of all bank transactions for any individual. This will help in catching tax defaulters easily.
PAN card which is not linked to an Aadhaar will become inoperative. To link your PAN to your Aadhaar, you can send an SMS to 567678 or 56161 from your Aadhaar registered mobile number in the following format – UIDPAN<12 digit Aadhaar number> <10 digit PAN number>. For example: UIDPAN 012345678910 ABCDE1964F
PAN and Aadhaar will become interchangeable. So one can file their ITR with the help of their PAN itself. The implementation for this procedure is still pending though.
2. Motor Vehicle Amendment Act, 2019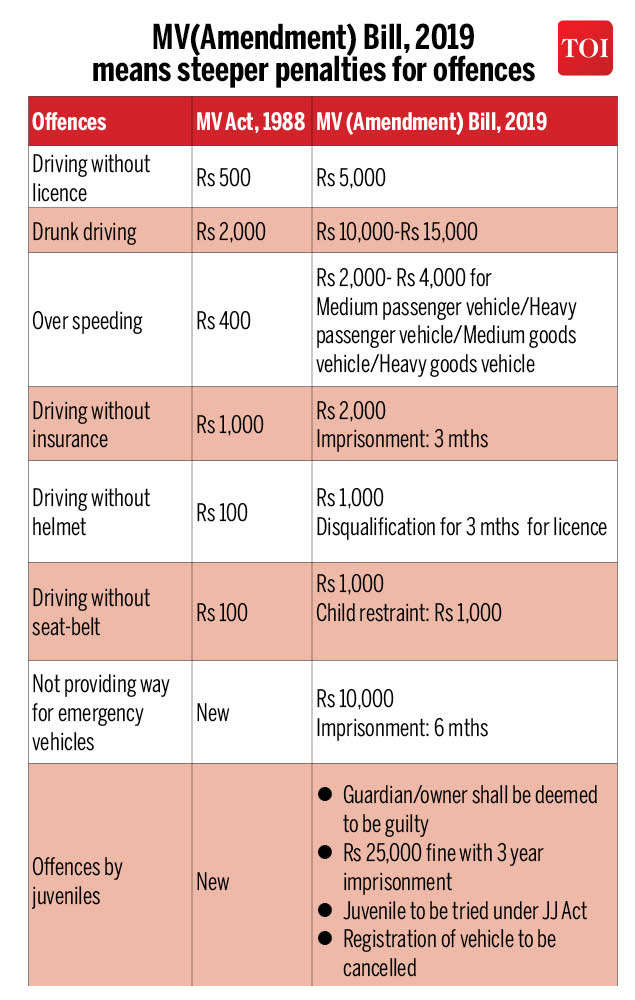 The penalty for ignoring traffic regulations has now risen tenfold. So, earlier the penalty for driving without a license was Rs 500. But now it has become Rs 5000. Drunk driving penalty rose from Rs 2000 to Rs 10,000. Tripling on bikes penalty rose from Rs 100 to Rs 2000. Similarly, speeding penalty rose from Rs 500 to Rs 5000.
Insurance companies will have to give car insurance claims without any maximum limit. These claims will be valid for riots and natural calamities as well. All claims will have to be given within one month.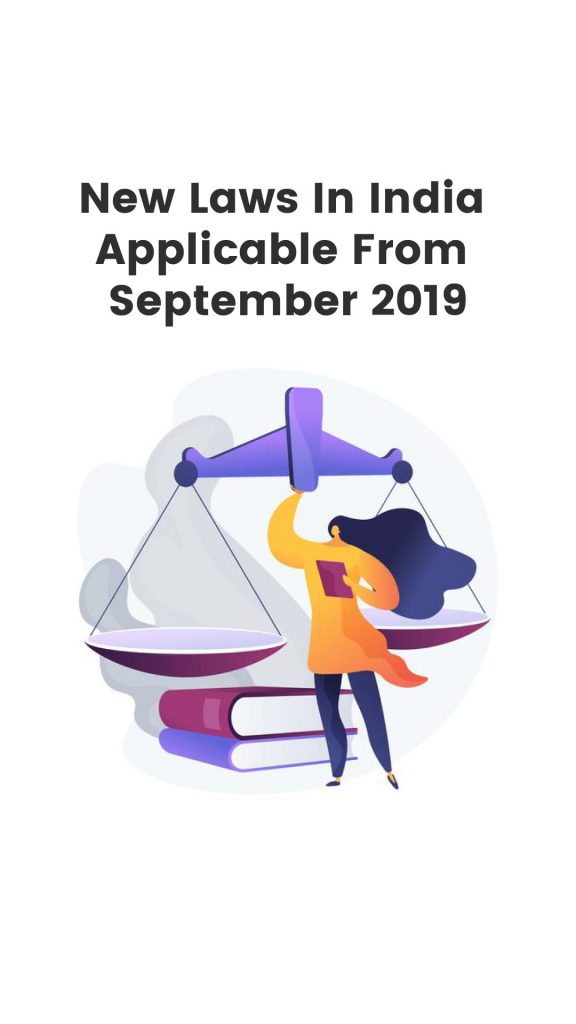 3. Banking regulations
SBI home loans will get cheaper by 20 bps. The home loan interest rate is 8.05%.
The public sector banks have launched a new scheme called psbloanin59minutes. Herein, auto and personal loans will get granted within 59 minutes. Find more details on this here www.psbloansin59minutes.com on the online portal developed by SIDBI.
Farmers in India will get the Kisan Credit Card within 15 days. The central government has issued a notice to all banks regarding this.
RBI has given a notice stating that all wallets account with incomplete KYC details will be closed from 31st August 2019.
The process of merging ten public sector banks into four will begin in September and be complete within a year.
4. Indian Railways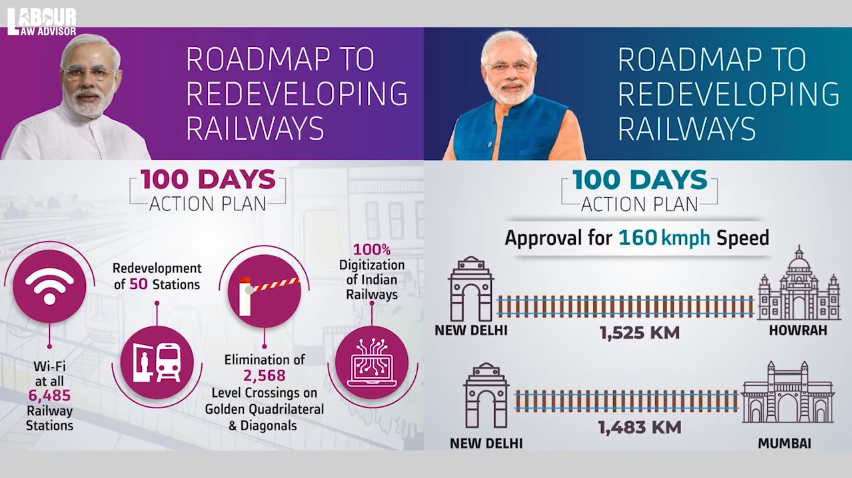 Booking tickets via IRCTC will now cost a convenience fee. This fee was earlier scrapped during the demonetization of 2016 but is now being brought back albeit lesser. So, the convenience fee on a sleeper charge will be Rs 15 + 18% GST = Rs 18. This earlier cost Rs 15. Similarly, new price of AC sleeper will be Rs 30 + 18% GST = Rs 36. This was earlier Rs 40.
Payment through UPI apps will decrease the convenience fee. Hence, UPI app payments will get a discount.
The Ministry of Railways has given IRCTC the power to operate two Tejas rakes on its own. IRCTC can now decide the pricing and services rendered on them itself. The Railways will just charge IRCTC a lumpsum rent of running the trains.
To attract passengers of the premium trains like Shatabdi, Gatimaan, Tejas, Double Decker, Intercity, among others, dynamic pricing will be introduced. Thus, for the months where occupancy of these trains is low, the following year will see a discounted fare of up to 25% for AC chair car and Executive class chair car accommodation in these premium trains. The catering facility for these trains will be optional too.
Watch a video on this topic below.
Also read: EPF Amendments Bill, 2019 | Good or Bad News?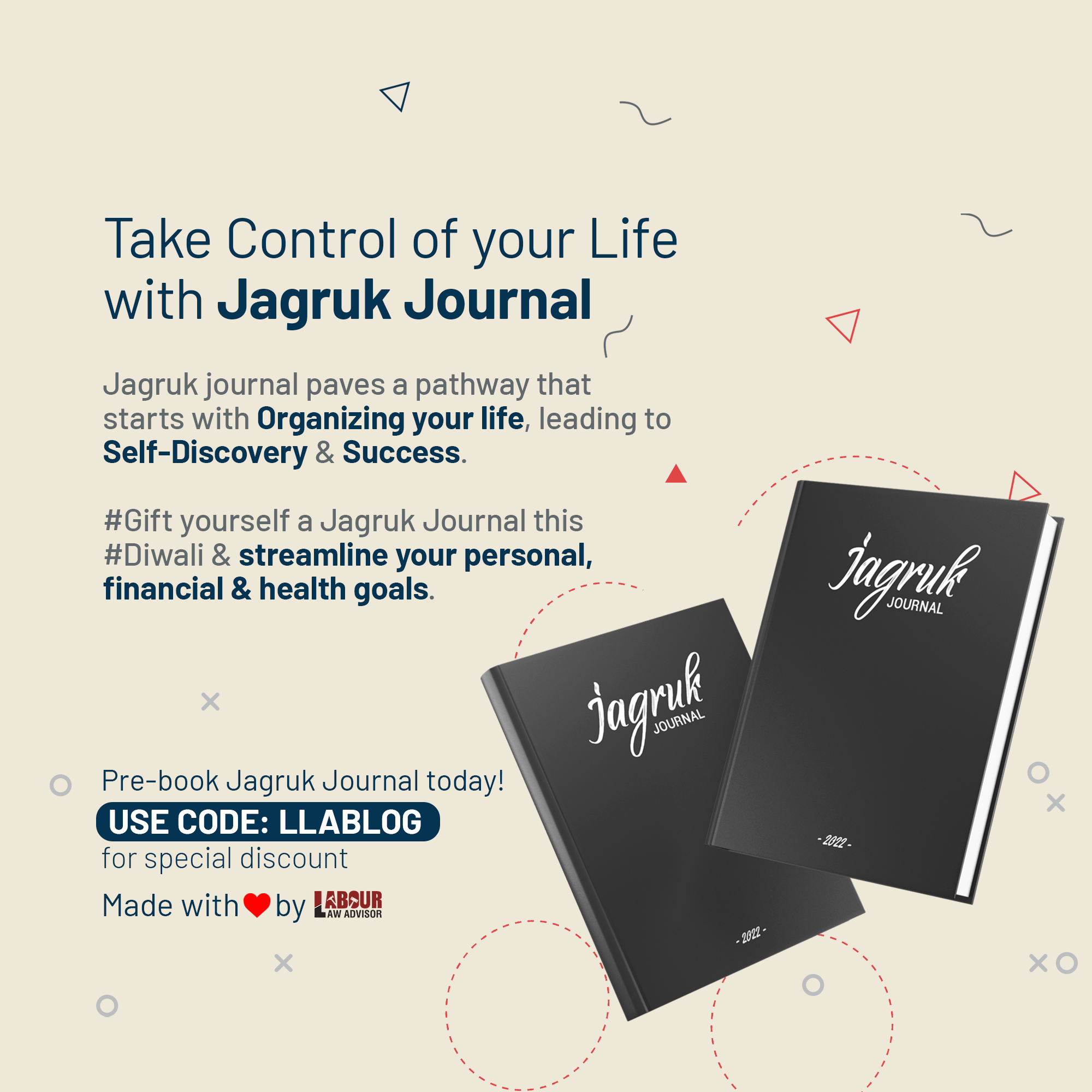 Join the LLA telegram group for frequent updates and documents.
Download the telegram group and search 'Labour Law Advisor' or follow the link – t.me/JoinLLA
It's FREE!