Greetings of the day!
Desperate times call for desperate measures. Owing to the need for supplemental income due to high unemployment, increasing cost of living, growing aspirations of students and changing mindsets of women engaged in homemaking, the gig economy is growing rapidly.
This edition will provide you tips and tools that will help you to launch yourself as a freelancer.
The Burning Tale
1. Identify your skill-set
You don't need to excel at a skill to claim you have it. If you feel you're competent or you perform the skill as well as most people, you have that skill. You might pick them up through work, study or activities you do in your spare time. Look back over your work, studies or leisure activities and think about the tasks you completed in each. This helps you identify the skills you've learned.
2. Create a Portfolio
A freelance portfolio is tangible proof that you can do what you say you can do, and if you were hiring somebody, you'd probably want to see proof of their work. To be able to win the projects you really want, you must provide relevant examples and showcase your expertise. It need not be impeccable. Practice projects can also be used to create a portfolio. Include relevant information about the services you offer but keep it precise.
3. Strategies to Reach Clients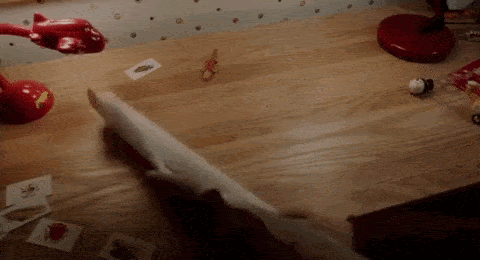 Create a profile on freelancing platforms. Do use a profile picture on every website as it builds trust. If you're a fresher, market yourself by sending engaging mails to prospective clients. Posting your work, once a week or on a fortnightly basis on Linkedin, can also help you open new opportunities.
4. How to quote?
If you are a fresher, then look at others' bids and quote a price lower than their offer. As you start getting work and your rating improves,  you can start quoting more competitively. While quoting your price, keep in mind the amount of time you will be spending on the project. One can also offer lucrative discounts and complimentary services to make the offer more attractive.
5. Network and get to know people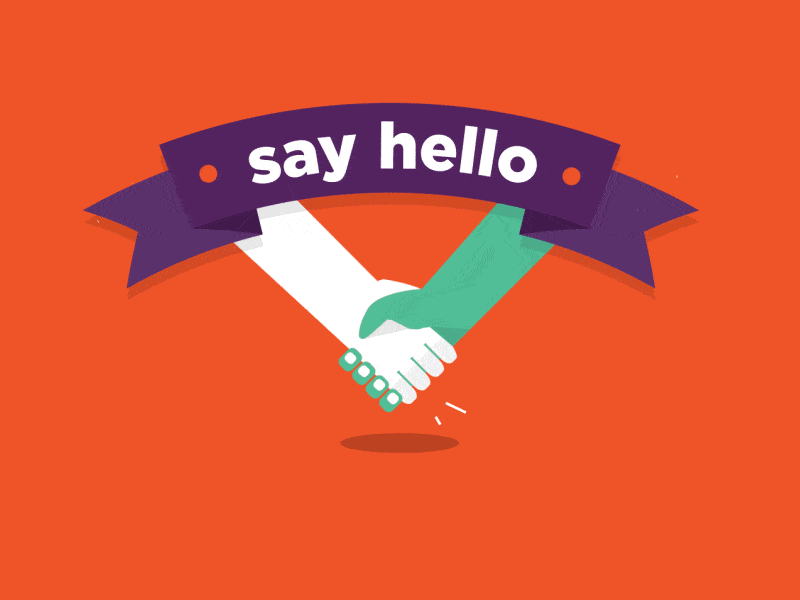 Reach out to people in your niche. Find interest you have in common with your clients and just get talking with them. Tweet, mail or message them and try to make friendships on social platforms.. Get to know them, chat a bit and form a bond. Start by building connections with people and businesses you admire and would love to work with.
BONUS: We have made a detailed analysis about how to grow your freelancing business fom scratch. Click here to watch the video.
Thank you for pausing from your busy day and gracing us with your precious time. We will get back to you in the next edition with more exciting and interesting updates.
Till then,
Goodbye,
Stay Safe, Stay Home
Editorial Team: Divyam Jain, Loveleen Kaur
Design: Anirudh Sharma