It is common knowledge that reading books enhance one's mindset and helps people grow. And while there are no age restrictions to reading, people often get entrapped in the daily task of life and find it difficult to even open a book and get past the first few pages, when there's the luxury of binging your favourite series or movies at the click of a button on your phone. An easy solution to this problem is listening to audiobooks or podcasts! With the click of a button, one can get access to an audiobook version of any book in the world, right on their mobile phones. Thus, this article aims at helping everyone bring one step closer to the practice of listening to audiobooks on Audible!
Best Audiobooks App – Audible
While there are several apps to listen to audiobooks, our favourite has to be Audible A product of Amazon, Audible has a wide range of audiobooks to choose from. The only catch is that audiobooks are extremely expensive to purchase on the app. Hence, we recommend purchasing an annual subscription to the app.
Additionally, app subscribers get one free audiobook to download every month on the app. Moreover, all other audiobooks are available at a 30% discount to subscribers.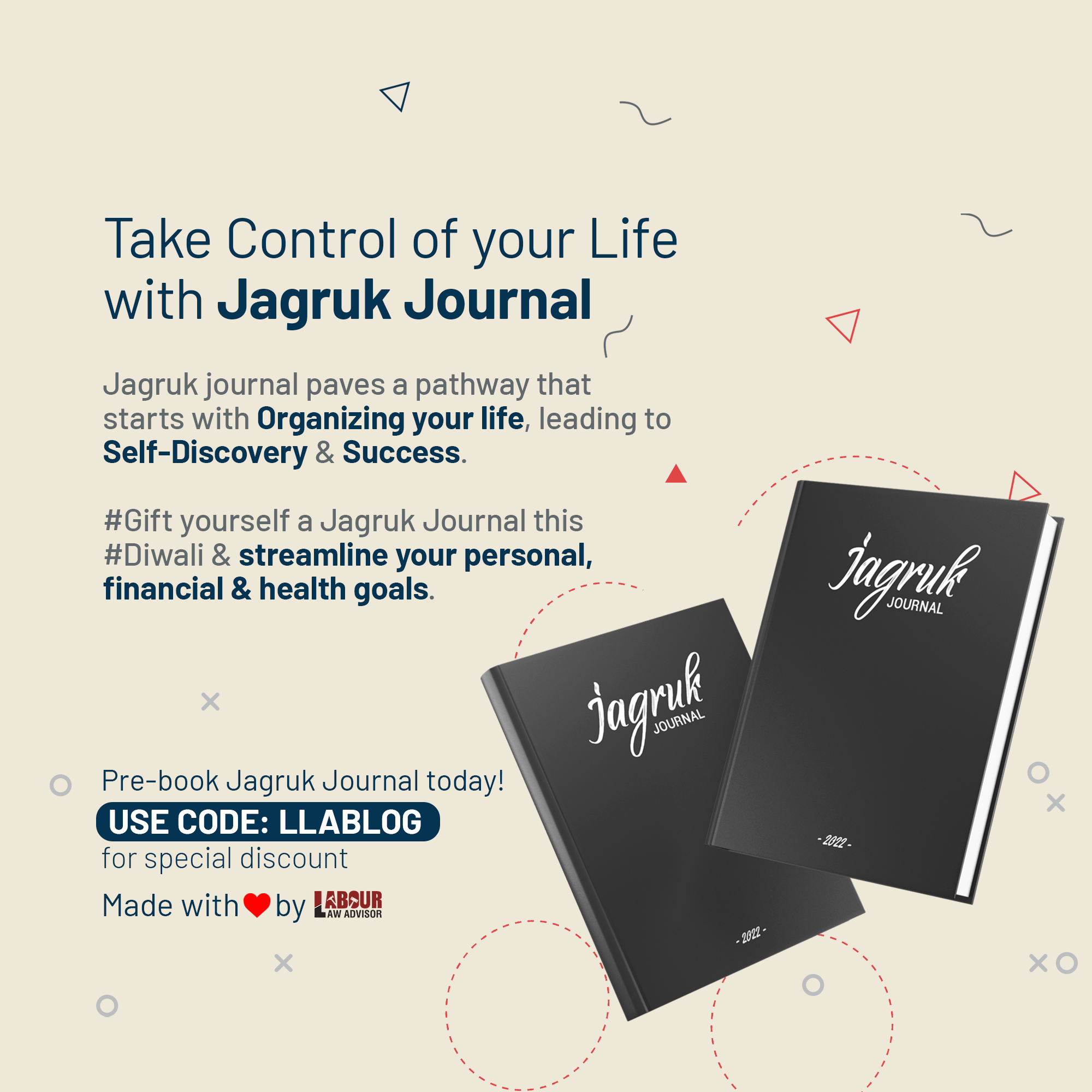 Audible subscribers also have the option to return audiobooks bought via credit and get the credit back. If the return option is missing, then one only needs to contact customer support and the issue will be solved immediately.
Moreover, Audible has the feature of increasing or decreasing the narration speed. Which individuals can change as per their requirement.
Audible has a sleep timer which is perfect for when one wants to end their day with an audiobook at night, comfortably in their bed.
Any passage on the audiobook can be saved with a comment as a bookmark.
Audible works offline as well. One only has to download the audiobooks earlier and can use them offline anytime later. They don't even use a lot of memory storage space.
Tricks to make the most of Audiobooks
Club it with a task – Our everyday lives have many day to day tasks that are quite mundane in themselves. Tasks like exercising, washing dishes or clothes, cleaning the house, cooking, etc. which do not require full mental capacity can be clubbed with listening to a book. Just plug in the headphones and keep yourself company with your audiobook. This is even more helpful for when one has an extremely busy schedule and cannot take separate time out for reading or other hobbies.
Use speed wisely – Since Audible has a speed modulation feature, it is suggested that one use it as per the task. As mentioned above with the idea of clubbing audiobook with a task, if the task is walking then listen to the audiobook at a faster speed. But if the task requires a bit more attention, then slower down audio speed. Thus, change your speed settings as per your task in hand.
Order hardcopy of books – Some books which one finds interesting after listening to can be bought in physical copy. These are especially true for educational or philosophical books. It will help them in highlighting parts which they enjoy reading again later.
Try different categories – One must try listening to books from every category to learn what they enjoy the most. Books can be of fiction, history, finance, travel, mythology, biographies, self-help, motivational, etc. Go through each of them to find what best works for you so that you can cultivate this habit better.
Explore – Try using different effects of audiobooks to help keep your interest in it. Listen to dramatized versions of books or books read by celebrities to keep your interest going in them.
Our favourite audiobooks
Download Audible and listen to some of our recommended and favourite books today. Let us know in the comments section how you found them!
Join the LLA telegram group for frequent updates and documents.
Download the telegram group and search 'Labour Law Advisor' or follow the link – t.me/JoinLLA
It's FREE!