Greetings of the day!
Got an offer that sounds too good to be true? Beware! Scam ho sakta hai! Covid-19 has changed the way we live, celebrate, socialize and work. Most of us are working from home while others have lost jobs and are looking for opportunities. This is the perfect opportunity for criminals wanting to exploit this crisis. The peak season for scams! In this Edition, we bring for you an analysis of the scams "in trend" that you need to beware of.
Kyunki jagrukta h bachav hai!
The Burning Tale
1. Data Entry Work
Scam University ka top performing course? Work-from-home data entry jobs! They ask you for money so that you can take a required test, pay for administrative fees,  receive equipment or a kit necessary to start the job or to pay for a training course or certificate program. Once the money is in, they vanish!
2. Pyramid Schemes
Naye Naye packet mein beche tumko cheez purani! Fir bhi dil hai Hindustani!
Ek insaan ka investment nikaalne k liye 3 aur ki bali deni padegi, aur 3 ka paisa bachane k liye 9 ki bali!  "Ye MLM nahi hai sir" Bohat baar suna hoga apne. MLM/ Pyramid Scheme is another popular scheme which relies on convincing other people to join up and to part with their money as well. Some pyramid scheme promoters disguise their true purpose by introducing products that are overpriced, of poor quality, difficult to sell or of little value. Making money out of recruitment is still their main aim.
3. Lottery
"Congratulations! You have won $100,000." or "You have won an iPhone!"  You must have received a mail or sms like this once for sure! The sender claims your email address or social media account being chosen at random and you have won a huge sum, all an expense paid trip or a phone. They may say the offer is 'legal' or 'legitimate', and has 'government approval'. To claim your prize you are asked to buy a ticket, or pay a fee or tax.
4. Phishing
You receive an email, text or phone call claiming to be from a tax department, bank, telecommunications provider or other business you regularly deal with, asking you to update or verify your details.The scammer tricks you into handing over your personal information by clicking on a link. Or, they may ask you to fill out a customer survey and offer a prize for participating.
5. Fake Websites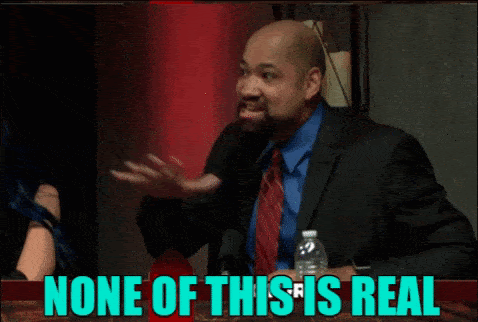 Dozens of fraudulent websites that look like the official government websites are used to collect your personal data and banking details. One spelling error may land you on a webpage which is fake and with one click your data and money in the bank account is lost!
6. Deceptive Online Games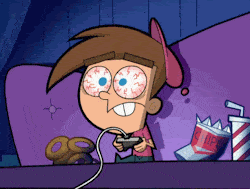 "Play this game and win crores". Social media is flooded with such apps post the lockdown. You must have seen several YouTube influencers and popular celebrities promoting such games which promise a cash reward. They give you a free trial and you win small amounts like Rs.10 which you can only withdraw when you reach a threshold of Rs. 100. They promise a small reward if you refer the game to a friend. These petty rewards are used as bait to lure them to invest more and play more. In reality, the algorithm never lets you win.
Watch Videos
BONUS: Have you received a call, message or mail like promising a good income or business plan? Click here to watch the video and find out if it is a scam.
Thank you for pausing from your busy day and gracing us with your precious time. We will get back to you in the next edition with more exciting and interesting updates.
Till then,
Goodbye,
Stay Safe, Stay Home
Editorial Team: Divyam Jain, Loveleen Kaur
Design: Anirudh Sharma