Having different sources of income is very essential in today's age to meet expenses. Due to the pandemic, thousands of people lost their jobs. So instead of sitting at home and doing nothing, it is better to start something that helps in adding extra income to your pocket. This is where digital marketing freelancing comes into action. It is not only a medium to earn but can also be a full-time career option for the youth seeking to start something of their own.
What is freelancing?
When a person pays a certain amount of money for work that cannot be done by him to another person, it is known as freelancing. For example, you have a company and you want to design the logo and the visiting card of the company, and you appoint a person who doesn't belong to your firm to do this activity. This is known as a freelancing activity.
Who is a freelancer?
A freelancer is an independent employee who earns wages on a per-job or per task basis. Freelancers are free from contract and can have multiple employers at the same time. They can undertake any number of projects according to their own preference. Freelancers can also work at any time and from any location, as per their convenience.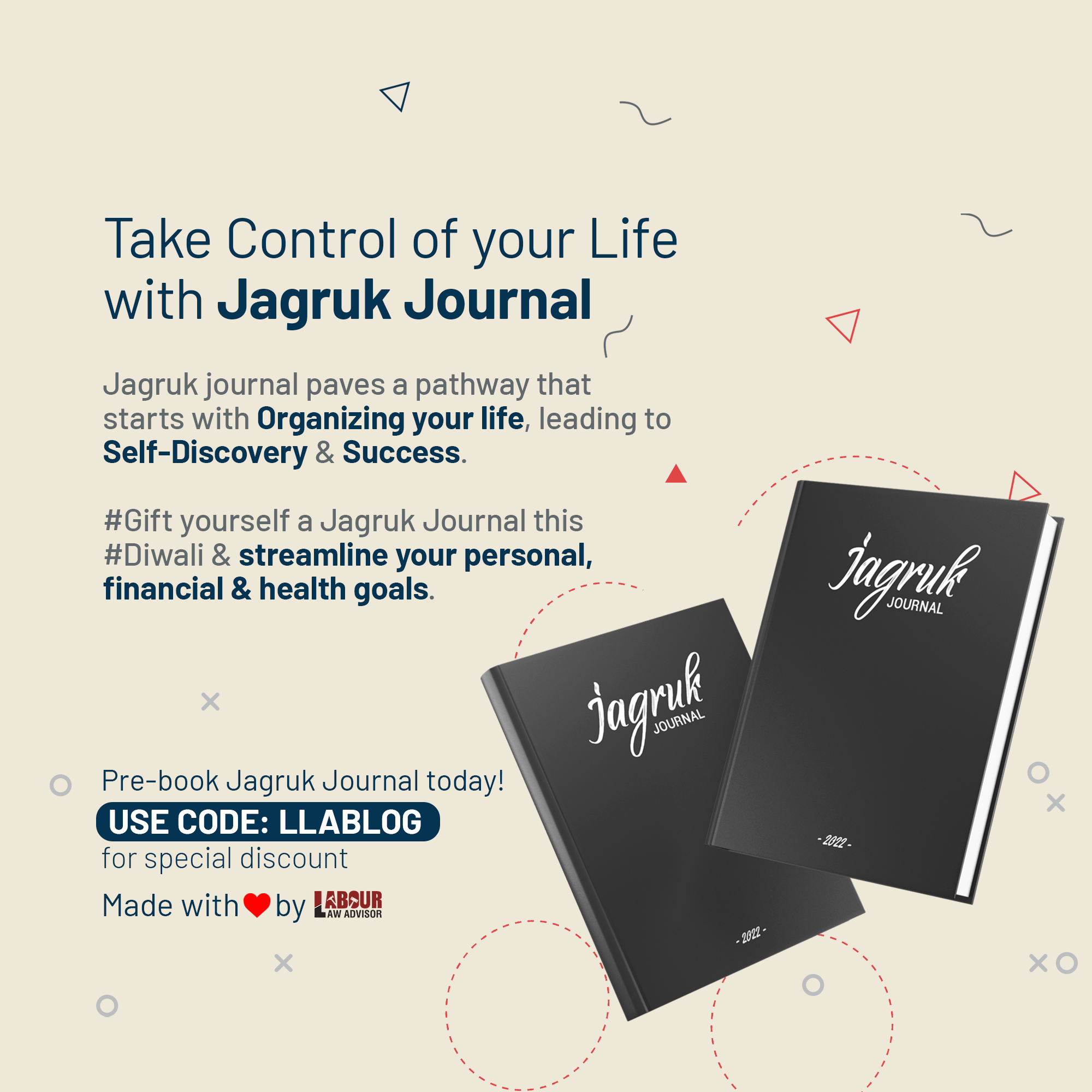 Myths about freelancing
Becoming a freelancer is not a difficult task. There are a number of hype and myths in the market regarding freelancing and freelancer, which are untrue:
Freelancing is unreliable
It requires constant hustle
Freelancing is isolating
The freelancing market is oversaturated
There's no potential freelancing skill matching your profile
Freelancer requires qualification
It's hard to charge high fees as freelancer fresher
Types of freelancing activities
Designing
Translation
Transcription
Editing
Video making
SEO
Digital marketing
Animation
Content writing
Graphics
Web development and web designing
Different freelancing websites/freelancing sites for freelancers
What is digital marketing?
Digital marketing is a booming industry in today's age. Everything from getting leads to making online payment involves the use of digital media. In the next 5-10 years every activity will involve the use of digital marketing tools. Digital marketing is also termed online marketing as it connects to potential customers with the use of the internet and other forms of digital tools. Digital marketing is a tool for generating demand and leads with the help of promotion. It's also the process of leveraging different online marketing channels like search engines, social media networks, and email to reach your audience.
Different types of digital marketing freelancing activities
Content writing
SEO (Search Engine Optimization) & SEM (Search Engine Marketing)
Social media marketing
Affiliate and influencer marketing
Email marketing
Advertisement campaigning
Leads generation
Copywriting
Translation and transcription
Why choose digital marketing as freelancing career?
Demandable job role for business and has great scope of growth.
Each and every sector is now operating through a digital medium
One can reach the whole world and can also operate a business from one part of the world to another
There are no boundaries or criteria to become a digital marketer.
Easy to start and no setup cost
High paying work profile and work from anywhere
Each and every individual can be a client.
One can also take multiple projects at a time
Why digital marketing is booming day by day?
Digital marketing is a powerful technique to generate leads and clients. It uses the internet to reach multiple people within a second. The world has also become a single and global market with the help of digital marketing. One can operate his work from one part of the country to another country. The government is also backing up digital marketing through the 'Digital India' initiate. Also, digital marketing is affordable and has a high engagement rate. With each passing day, the number of internet users is increasing. Also, the new generation is born-digital users.
Commonly used digital marketing services in business
Advertising campaigns, lead generation and email marketing are the most in-demand digital marketing freelancing activities that clients look for. One can master these and can easily make money just by sitting at home and working for a few hours. Photography, logo designing, translation and content writing are also highly requested freelancing activities. In fact, Google itself offers free digital marketing online certification courses. There are other platforms where you can learn and develop different skills and use these skills to make money. For more information, read How To Start Freelancing/ Consulting Business?
Join the LLA telegram group for frequent updates and documents.
Download the telegram group and search 'Labour Law Advisor' or follow the link – t.me/JoinLLA
It's FREE!