Pradhan Mantri Jeevan Jyoti Bima Yojana (PMJJBY) is a great life insurance option for people who are not covered under EPF. It is a yearly life insurance scheme offering coverage upon untimely death of insurer. Pradhan Mantri Jeevan Jyoti Bima Yojana is a pure term insurance policy, which covers only mortality with no other investment component. Since PMJJBY only covers death insurance the benefit will go to the nominee only.
What is the purpose of Pradhan Mantri Jeevan Jyoti Bima Yojana?
Pradhan Mantri Jeevan Jyoti Bima Yojana was launched on 9th May 2015 by Prime Minister Narendra Modi. The thought behind this scheme was to increase social security of the citizens, to encourage insurance cover among the masses with an affordable insurance policy and to activate the numerous bank accounts opened under the Jan Dhan scheme, most of which were going zero balance. View some other schemes launched by the Modi Government.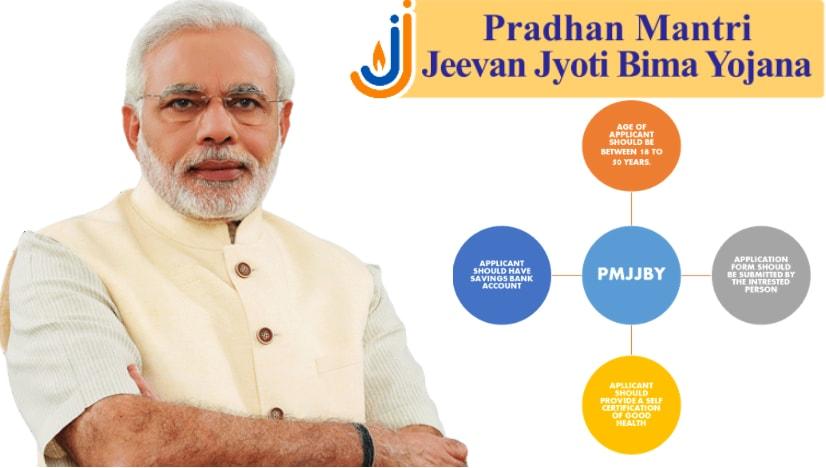 Keynotes of Pradhan Mantri Jeevan Jyoti Bima Yojana
An annual premium of Rs 330 per year gives you Rs 2 lakh worth of life insurance cover.
The benefit goes to the nominee in case of death of the insurer.
Furthermore, there is no maturity benefit to this insurance scheme. Hence, it will not lead to give you any return after a period of time.
Eligibility criteria for Pradhan Mantri Jeevan Jyoti Bima Yojana
Any individual between the ages of 18 to 50 years can join this scheme. The person must have a valid bank account. If he has multiple bank accounts, then he can join this scheme through any one of those accounts. Even though the end date to join this scheme is 50 years, the person can stay covered for upto 55 years of age. Therefore, if the insurer passes away before the age of 56 years, his family will receive the insurance cover.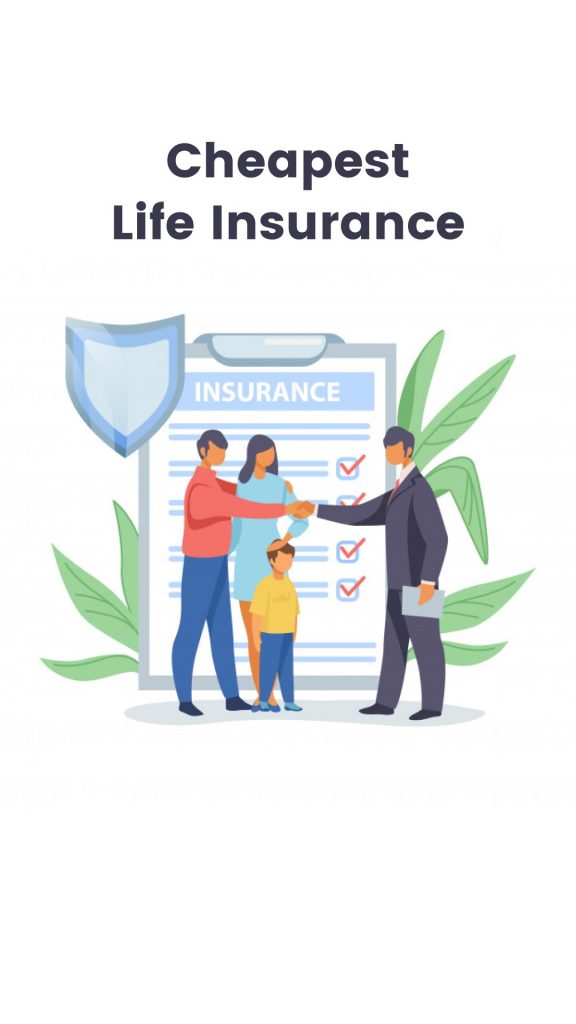 How to pay premium for Pradhan Mantri Jeevan Jyoti Bima Yojana?
To pay premium for the insurance scheme, you need to apply through your bank account. The insurance company will auto-debit the premium amount from your bank account every month. There is no other method of paying the premium for Pradhan Mantri Jeevan Jyoti Bima Yojana. Additionally, if you wish to opt out of the scheme, you have to submit an application form to your bank account for the same.
What is the coverage period?
The coverage period of Pradhan Mantri Jeevan Jyoti Bima Yojana is from 1st June of one year to 31st May of subsequent year. Upon joining the insurance scheme you must wait for 45 days before you can get any benefit from the scheme. Hence, the first 45 days post enrolment is not under the coverage period. Even if you join the insurance scheme mid-session, i.e. anytime between June to May, your premium will still stay Rs 330. The coverage period will also not get an extension past 31st May. Thus, neither the premium amount nor the coverage period is changed. If you do not opt-out of the scheme, your insurance is automatically renewed at the end of 31st May.
Where to avail Pradhan Mantri Jeevan Jyoti Bima Yojana?
PMJJBY is being administered through multiple insurance agencies with LIC at the top and other agencies lending a hand. ICICI Lombard, HDFC Life, SBI Life and other well-know insurance agencies are offering this scheme. You can ask your bank branch itself as many banks have tied up with insurance agencies for enrollment to PMJJBY.
How to join Pradhan Mantri Jeevan Jyoti Bima Yojana?
You can join this scheme by approaching a bank, an insurance agent or an insurance company. The easiest method will be to go via your bank since your savings account is easily linked and your premium is automatically deducted every month.
How to enroll in Pradhan Mantri Jeevan Jyoti Bima Yojana?
The first method to enrol in this insurance scheme is by an offline form. So you can get the one-page application form in any bank branch. Fill in your identity, Aadhaar and nominee details and submit it along with a copy of your Aadhaar card. You can also download the form here and submit it at your bank branch.
Secondly, you can take the digital route and visit the website or mobile app of any of the bank accounts to apply for this scheme online. Such as ICICI Bank, SBI Life or Bank of Baroda. Payments can also be processed online through net banking.
Thirdly, some banks have the option to enrol for the scheme by SMS, eg HDFC. So you can send an SMS to the allotted number and start the scheme. For instance, for HDFC you have to SMS PMJJBY YES and sent it to 5676712.
All these enrollment processes only require your Aadhaar copy as proof.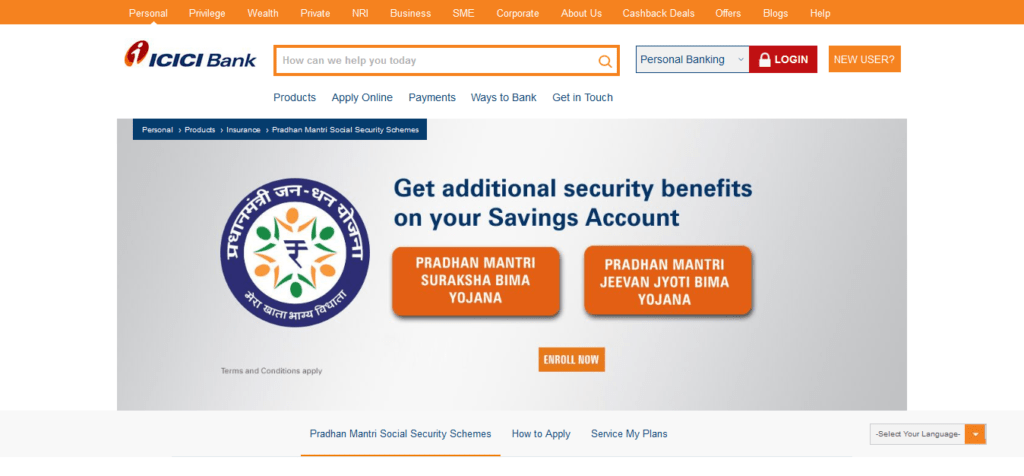 Claim process of Pradhan Mantri Jeevan Jyoti Bima Yojana
If the insured person expires within the coverage period then the nominee has to approach the bank branch where the scheme is active. The nominee has to collect the Claim Form and Discharge Receipt from the bank. Nominee needs to fill up both these forms and submit them in the bank. Then it is the bank and insurance company's responsibility to transfer the insurance cover amount in the nominee's bank account within 30 days. Find both forms to download here. Nominee also has to submit copy of insured person's death certificate, Aadhaar and bank details along with the two forms.
How successful is Pradhan Mantri Jeevan Jyoti Bima Yojana?
As of April 2018, 5.35 crore people were enrolled in PMJJBY. A total of 1,08,081 claims had been raised out of which 92,000 claims had been approved and settled.
Watch the video on PMJJBY below.
Join the LLA telegram group for frequent updates and documents.
Download the telegram group and search 'Labour Law Advisor' or follow the link – t.me/JoinLLA
It's FREE!