The pandemic has taught us about the uncertainty of the future tremendously. Many jobs were lost and livelihoods were affected. Thus, the importance of secondary income source is now more evident than ever. Given this situation, many individuals are now looking at creating multiple income sources for themselves. The easiest way to begin a secondary income source is through freelancing or consulting or outsourcing services. These require minimum effort yet pay well and have many takers too. This article outlines how one can start their own freelancing business and the steps necessary to go about it.
Freelancing Vs Outsourcing Vs Consulting Business
What is Freelancing?
Freelancing is basically a one-time-based project upon which one works with a client. The person offering his services is called a freelancer and the person taking the service is called the client. The freelancer can charge his client as per his requirements since there are no set guidelines for it. Freelancing offers one the ability to work as per their own timing and availability. For example, Person A does GST registration for Person B's business as a one-time project. This would be a freelance project. There are several types of freelancing jobs available especially related to digital marketing nowadays.
What is Outsourcing?
Outsourcing is working on a project for a longer period of time for a client. The payment is made on a recurring basis in this case. Outsourcing projects can include tax payments, payroll keeping, recruitment process, accounting and many others. For example, if Person A after GST registration for Person B, worked on his monthly GST filings then it would become outsourcing.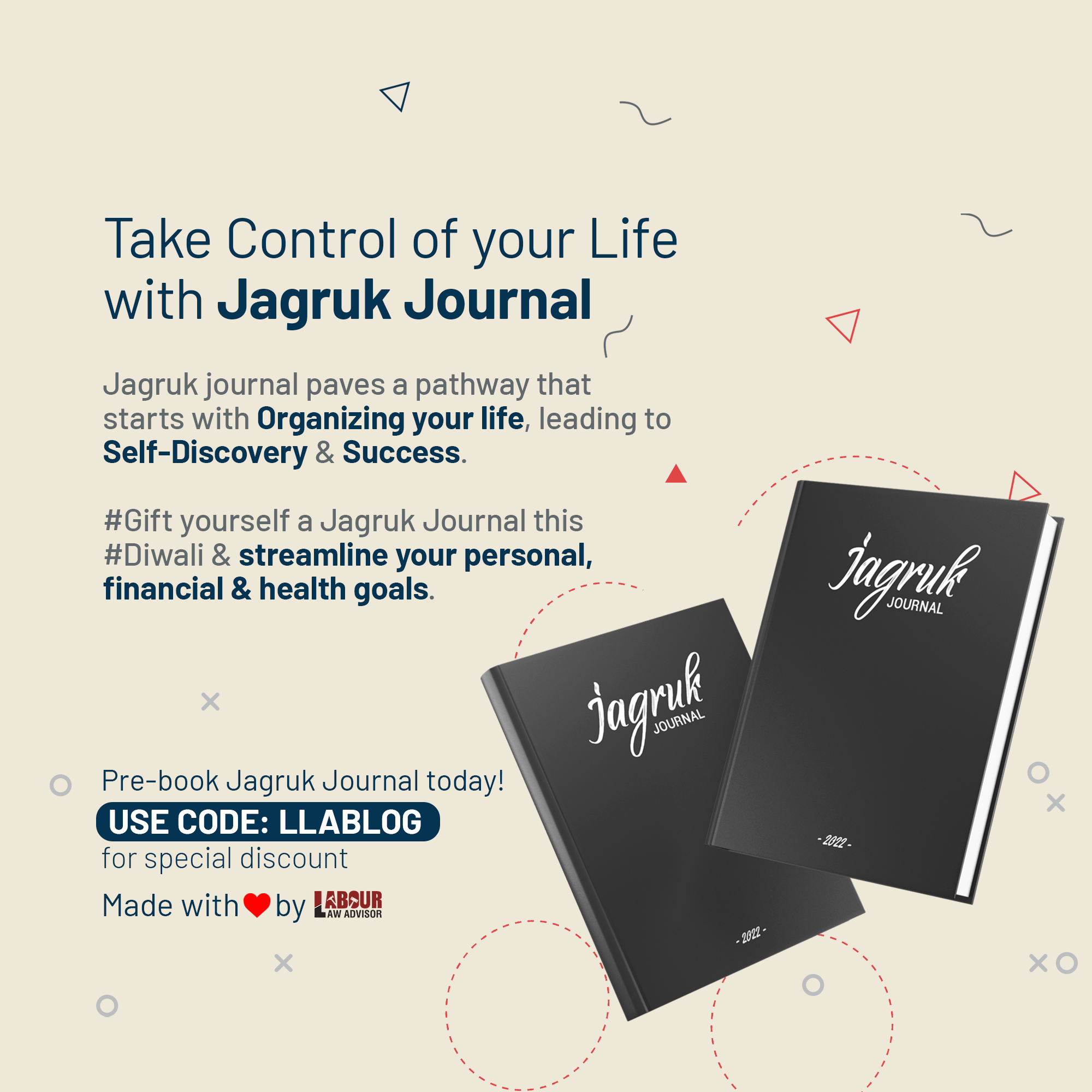 What is Consulting?
Consulting is not providing physical services but rather helping out others with one's expert advice in any field, for which they can charge a payment. For example, Person B takes advice from Person A for taxes and registrations for opening a business. Consulting is more long-term and recurring, where one just needs to understand their client's needs and provide them with expert information basis their own experience in the field. Moreover, consulting can be done for a variety of sectors such as marketing, management, investment, interior designing, etc.
For the rest of this article, when we refer to "freelancing", it will imply "consulting" and "outsourcing" as well, since the method of managing all three are pretty much the same.
Steps to start a freelancing business
Identify a skill to provide service
The most important thing to know before one can start their freelancing business is to identify the skill they can provide and the demand in the market for that skill. One must know which skill they possess that has a high demand in the market and can be easily monetized.
To identify said skill, the first step would be to make a list of all the skills that one possesses. These skills could come from one's education, professional experience, training, hobby, etc. One needs to list them all out and review what services they can provide against each skill. One need not be a master of that skill, they only need to have complete interest, basic knowledge and the passion to pursue it.
Once all skills are listed, one has to prioritize the skills which they feel would be most rewarding and interesting to work on for a long time. One can pick from a variety of skills to start a freelance business on, some examples of which are given below.
Creating a basic setup to start freelancing business
Once the skill is identified, one can move to the next step of creating a basic setup to start their freelance business. Some misconceptions with regards to one's start to freelancing business which is not true are as follows:
Firstly, one need not have a specific degree to start their freelance business. Except for some services such as auditing which needs a CA certification, insurance that needs IRDA license, and investment that needs SEBI license, one does not mandatorily need a degree to start monetizing a skill. A degree could just be a cherry on the top.
Secondly, one need not register their business as soon as they begin. One can simply start working as a proprietor, taking payment under their own name and in their own bank account. Having legal registrations or a website is not needed as soon as one starts their freelance business.
Thirdly, one does not need a GST registration to start a freelance business. GST registration is only mandatory for service businesses with a turnover of over Rs 20 lakh. GST registration will only make one's services more expensive and add to the burden of recurring GST filing. One can simply open a bank account for their business with just their Aadhaar or Udyog Aadhaar certificate or even a Shop & Establishments license.
The only things one needs to setup their business are a visiting card, official letterhead, and equipment to start working on.
How to get the first few clients?
To get one's first client, one needs to take the initiative of letting people know about the services they provide. This does not need to be through any paid marketing. One can simply join Professional WhatsApp and Telegram chats, Facebook Groups, LinkedIn Groups and let people there know the services one is offering. If clients looking for said services raise a query on such groups/chats then one must reply to them as well.
Secondly, one can list their business on Google Listing. This can be done easily through the Google My Business tool. This would help one's business to appear on relevant Google searches and get discovered by potential clients.
Thirdly, one can ask their initial clients for referral to new clients. Good word of mouth works best since there are other people to attest to one's skills and professionalism. So after one completes their first project, they can ask their client to refer them to other similar people and so on.
How to scale the business?
Once the first few clients are in, one must look at scaling and growing their business. For this it is necessary to:
Build processes – As an individual, it may not be possible to do everything by oneself. If one focuses on just working on current clients then new business wouldn't occur. If one focussed on getting new business, then current clients may feel neglected. To help with making work easier, one can either get external help through a person or through technology with automation. Using software can tremendously make the work easier and help to do more projects within the stipulated time.
Invest in learning – One's skill is the USP in their freelance business. Hence, one needs to stay updated with all knowledge regarding said skills. Else, they will turn outdated and one will lose business. Attending conferences, seminars, taking up new courses can help one with gaining more knowledge and offering even better services.
Increase your funnel – The last thing to do is to market your services even more to increase the number of incoming clients. To do this, one needs to build a network of potential clients and partners. One can easily use free online portals such as LinkedIn, JustDial, Sulekha, Google My Business, Website, etc., to build their presence online. Offline, one can put up boards outside their home informing of services provided. If one knows other people who provide certain services which they can't, then they can refer clients looking for said services to them. This helps build trust and a professional community that can get most projects and retains more clients.
To learn more on how to start a freelance business, watch the video below.
Join the LLA telegram group for frequent updates and documents.
Download the telegram group and search 'Labour Law Advisor' or follow the link – t.me/JoinLLA
It's FREE!