India is a vast country with diverse states and cultures. Along with that, it comes with a mammoth of a Constitution that lists thousands of laws and regulations. For the common man, it is very difficult to be well-versed with all or even some of the important laws. But thanks to the world of the internet, one can now get any knowledge at the click of a button. Hence, we listed some super great YouTube law channels imparting legal knowledge in India on a daily. Read on to find out more.
List of YouTube law channels in India
1. Legal Shots
Legal Shots is run by Naman Mohnot, a practising advocate of the Honourable Supreme Court of India and many High Courts as well. Naman is the founder of Aapkaconsultant.com, an online portal that provides CA, CS, and legal services. He started his YouTube channel, Legal Shots, in April 2020. The channel deals with spreading legal knowledge on various social-legal issues in the country, teaching audience the legal procedure of things. As the videos are in Hindi, it makes understanding the concepts effortless for the common man who is unable to understand the complicated legal jargon. They also hold live YouTube sessions every Sunday and answer legal queries of the audience for free.
2. Finology Legal
Managed by Pranjal Kamra and Priya Jain, Finology Legal breaks down legal cases and knowledge to its basic ideas. It is especially a great channel for aspiring as well as new Law students of India, as it details the laws of the Constitution in layman's terms. The YouTube channel also discusses current affairs frequently, which can come in pretty handy for competitive examinations.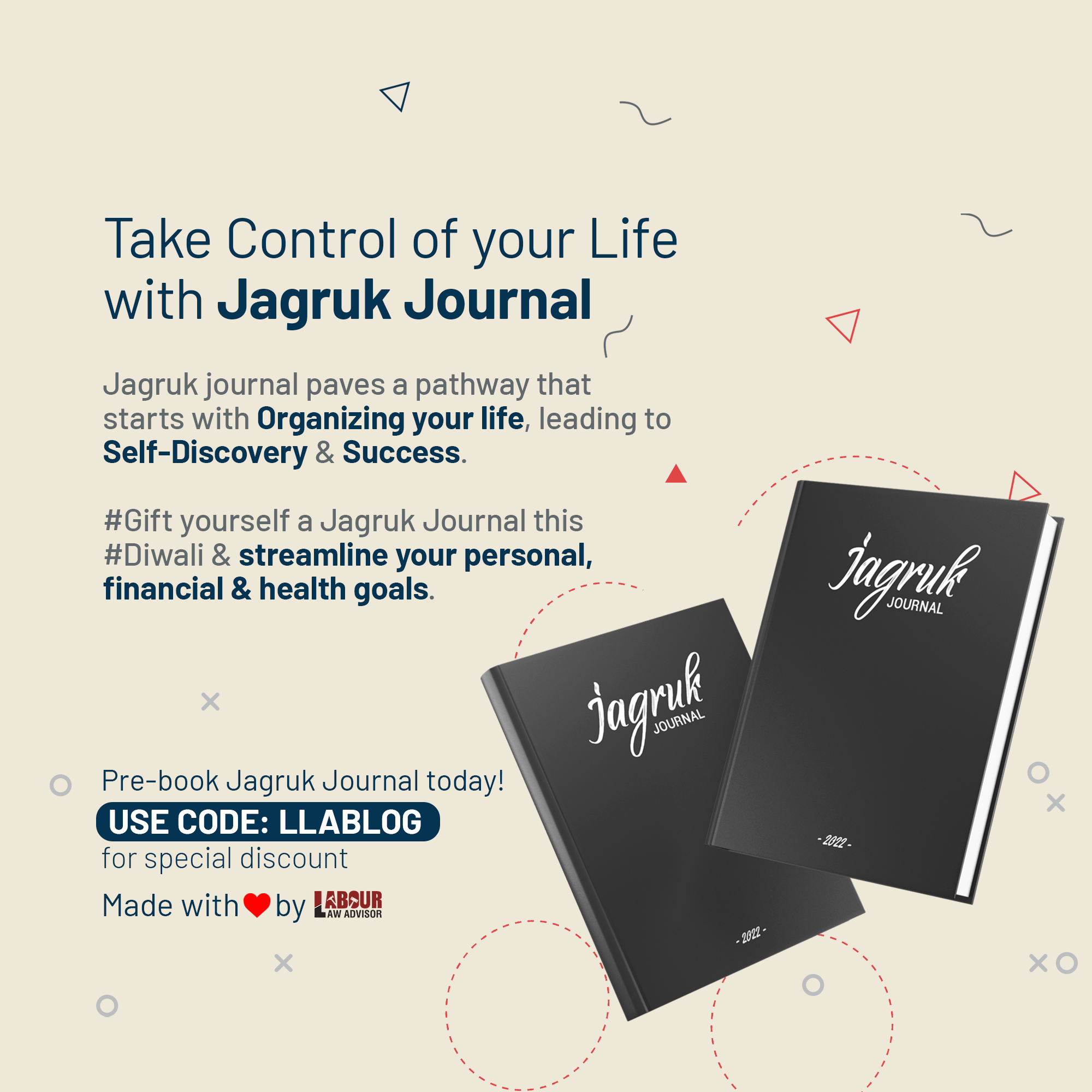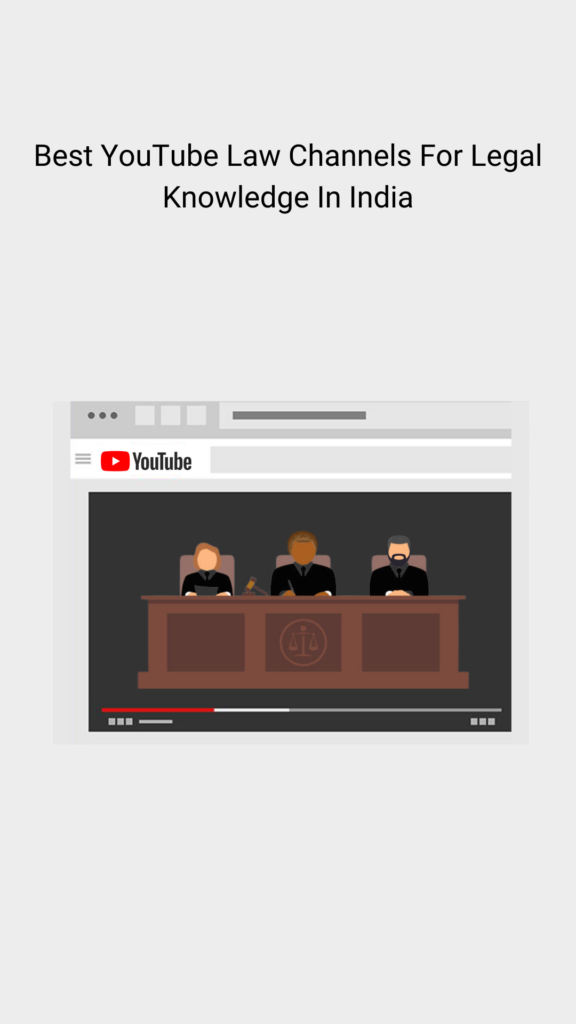 3. Faizan Mustafa's Legal Awareness Web series: LAW's
The name needs no introduction! Dr. Faizan Mustafa is an Indian academic and legal scholar, serving as the Vice-Chancellor of NALSAR University of Law, Hyderabad. His YouTube channel, Faizan Mustafa's Legal Awareness Web series: LAW's is highly popular among people interested in law. Rather than teaching law jargon and procedures itself, he takes case studies of the current situation prevailing in India and dissects them from a legal point of view. Additionally, he conducts interviews with journalists wherein explains law for the common man. His videos are very engaging and raise awareness about social and economic issues in India, making people question what is going on in the country.
4. Labour Law Advisor
The Labour Law Advisor YouTube channel of India covers a most neglected section of Indian Laws, which are labour laws. Labour laws are extremely significant for every business, employer and employee of India. Since India has such a vast stock of labour laws, neglect of anyone can lead to penalties, fines or even imprisonment. But not many sources out there impart the correct legal knowledge to people. Hence, the Labour Law Advisor YouTube channel does a great job at explaining at length the labour laws of India.
5. Sudhir Sachdeva
Sudhir Sachdeva runs a highly successful YouTube channel by the same name. Holding multiple degrees of LLB, MBA, MCom, and BEd, Sudhir is extremely qualified and imparts legal education to students ranging from undergraduate to postgraduate level. Sudhir is also a law teacher for the past 18 years and provides lectures for aspiring students of CA, CS and CMA as well. His approach to teaching with flowcharts and explaining even complicated concepts in the most simplistic method makes him a beloved teacher amongst his students. Once a person views Sudhir's explanation, that stays stamped on their memory forever!
6. Sanyog Vyas Law Classes
Sanyog Vyas Law Classes is run by advocate Sanyog Vyas. He teaches legal concepts to students of various curriculums. He also takes lessons for CA, CS and CMA. His videos are extensively researched and bring forth valuable points for the common man to ponder upon. Sanyog also takes up current scenarios of India to explain legal knowledge in his videos, thus making his content very practical and efficient.
Join the LLA telegram group for frequent updates and documents.
Download the telegram group and search 'Labour Law Advisor' or follow the link – t.me/JoinLLA
It's FREE!