Everyone wants to secure their own lives and save money for their family and children. Who doesn't want to own a big bank balance which can satisfy the demands of their daily life including their children? Are you looking for ways to secure your life effectively? Are you thinking of saving money by effective means? If the answer to this particular question is YES, then this particular blog is for you!

Today we are going to discuss 8 golden tips which can save your bank balance and improve your life. We are not going to suggest you quit your job and start your own business. Neither are we going to tell you about sharpening your communication skills or learning a new programming language. Instead, we are going to let you know 8 simple money saving habits for every employer, business person, student and homemaker, which you can apply in your life to save lots and lots of money. So let us start with our first tip.
8 Habits to Save Money:
No Credit: Taking credits or loans is not at all advisable for random purposes. If you are really in need of money, only then, make sure to take a loan or credit. While taking a credit make sure to not overlook the future expenses of returns and interest. A credit or a loan comes with the burden of a huge payback for the future and thus, keeping this particular thing in mind, make sure to fetch a loan only when you are in dire need.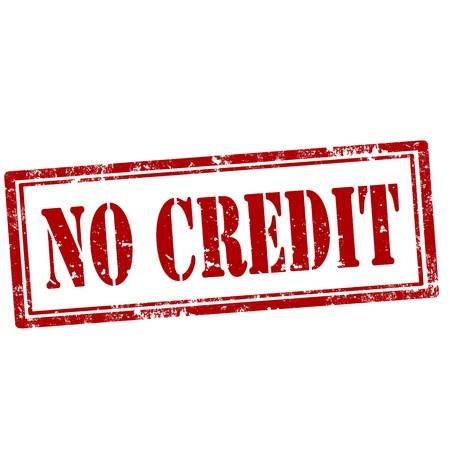 Accounts: Let us start with home expenses. Do you know where all your money is going at the end of the month? Do you have an idea of how much a kilo of potatoes cost? The answer to this particular question is probably unknown for the maximum men of the houses. Homemakers are still aware of these expenses. Not only these expenses but you might also not have a clear track of other additional charges in your life because you are not maintaining a clear-cut account. Therefore, the second tip to saving money is maintaining a monthly record of your daily expenses. Not only will it help you save money but it will also help you keep track of where all your money is going.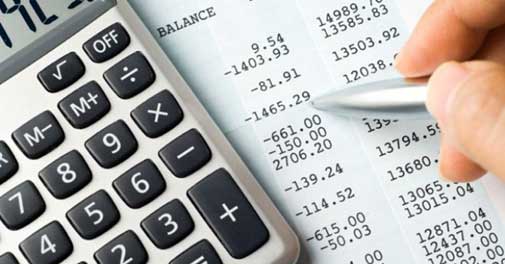 Quit Bad Habits: Bad habits like smoking not only destroy your health but likewise, it can cost you heavy medical bills in the future. Think of how much money you can save in a year if you save at least Rs 50 of your daily cigarettes. Roughly the calculation stands to Rs 18000 a year. If you save this money in a PF account after a year, then at the end of the 5 year maturity period, you are likely to save a huge sum of money. Thus, quit smoking and start saving now.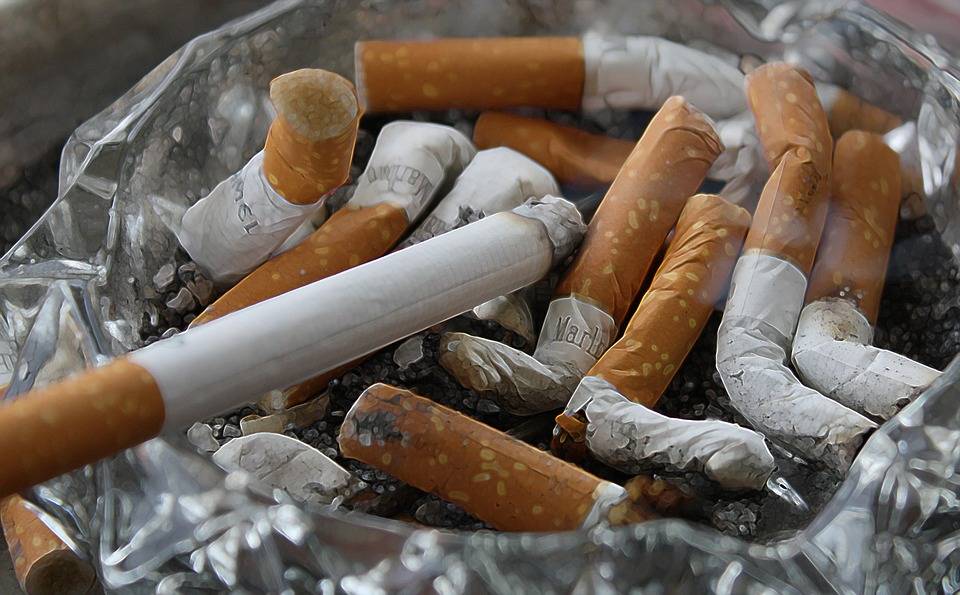 Records: Nothing can be more disappointing than paying that extra money for repairing your phone within the warranty period, only because you have lost the warranty card. Therefore, in order to avoid these situations in life, try to maintain a record of everything you purchase. Maintaining the invoices securely can save you a lot of money when you actually need them. Furthermore, apart from bill invoices, make sure to maintain your ESI, PF, ID Cards, Bank Records, Insurance Records, Medical records, etc. Thus, think twice, be wise and keep proper records.
Save and Invest: We are all aware of the benefits of saving money, but very few of us know the actual importance of investment. Investing your hard-earned money in a profitable portal like Insurance, Fixed Deposit, Mutual Funds, etc., can not only fetch you higher interest in the future but can also increase the value of your money during an inflation period. Therefore, when you start earning, make sure to keep the option of investment on the top of your priority list.
Buy in Bulk: This is the most important tip to save your money easily in the long run. Buying things in bulk not only provides you with a discount on the total price but also provides you with a chance to bargain with the shopkeeper. It is because you are purchasing in bulk. Make sure to focus on the accounts part as explained earlier at the beginning of the month. Make a list of all the household and other essential items you need for the month. Remember that, buying 5 kgs of flour separately will cost you more. The best is buying a big 5 kg pack of flour. Thus, make your choices wisely.
Save your Health: A famous quote says "Most people work hard and spend their health trying to achieve wealth and once they retire, they spend their entire wealth trying to get back their health". Therefore, make sure that you do not apply the same in your life. Do not ignore your health at a young age. It can lead to a huge expenditure trying to save your health in the future. Thus, focus more on living a healthy life. Eat healthy foods and never forget to exercise. Good health now can lead to good health plus wealth in future.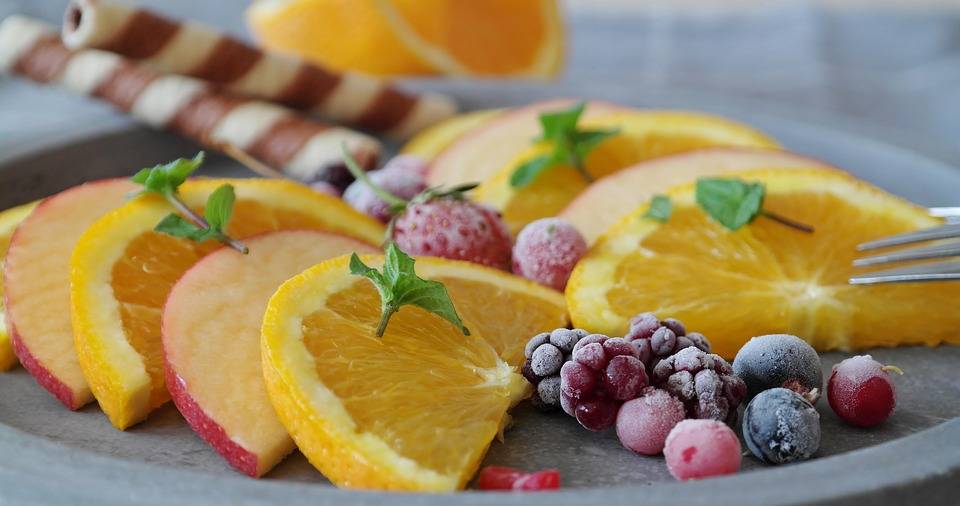 Never Stop Learning: Last but not least, you should never stop learning. Technology is rapidly advancing these days and old jobs are getting replaced by new jobs. There is a huge demand for new skills in the job market. Thus, in order to fit in the present job scenario, you need to keep learning new skills, whatever they may be. Make sure to never stop your search for knowledge. It is the only thing that can keep you alive apart from air and water. Therefore, learn new skills and search for better options in the upcoming days.
These were the helpful tips to save your bank balance effectively. We are not saying that you should apply all these tips in your life. But, even if you apply one or two among these, you are surely going to witness the change.
Check out another interesting read by us – Vastu Tips for more income and growth in business and job!
Join LLA telegram group on for frequent updates and documents.
Download the telegram group and search 'Labour Law Advisor' or follow the link.