As an HR professional, managing a small business or a multi-national one, can be a challenging job. HRs are responsible for not just keeping a track of employee attendance but also managing administrative work such as legal compliances, liabilities and benefits for the company. This article lists down five useful websites for all HRs in India, which promise to make their job that bit easier.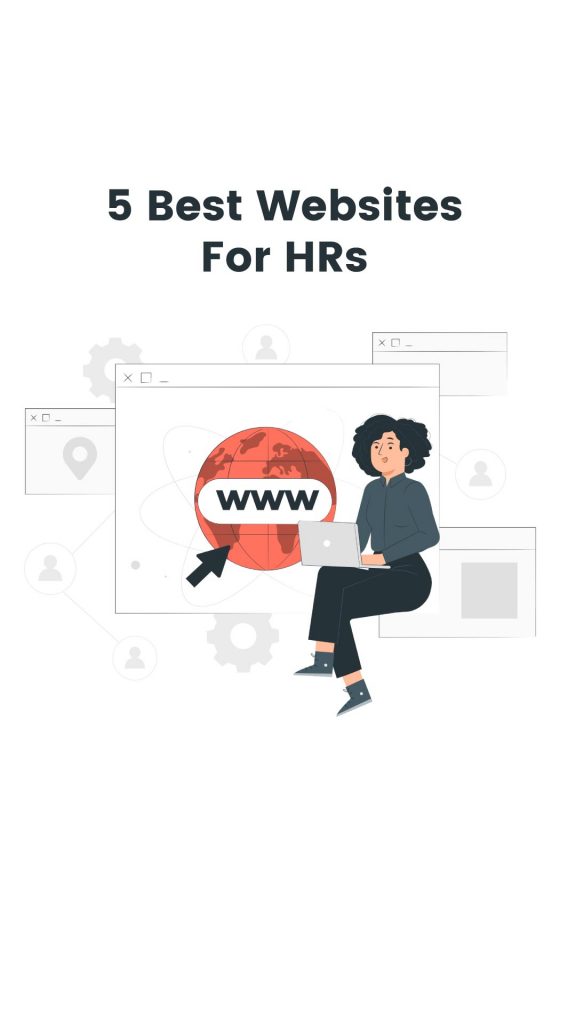 5 Best Websites for HRs
1. Simpliance
Simpliance is India's biggest digital platform for government circulars, compliances, labour laws and rules related news. All latest amendments and gazette notifications are available on the platform. The website hosts Softwares relating to various compliances and management which can be availed either free or with a nominal amount. Furthermore, it hosts important gazette notifications regarding labour laws, for all states in the country.
Simpliance aims at providing intelligent governance, risk and compliance platforms for organizations to monitor and comply with all statutory, business and global operating standards. It began in 2015 and has since grown to over 1 million active users.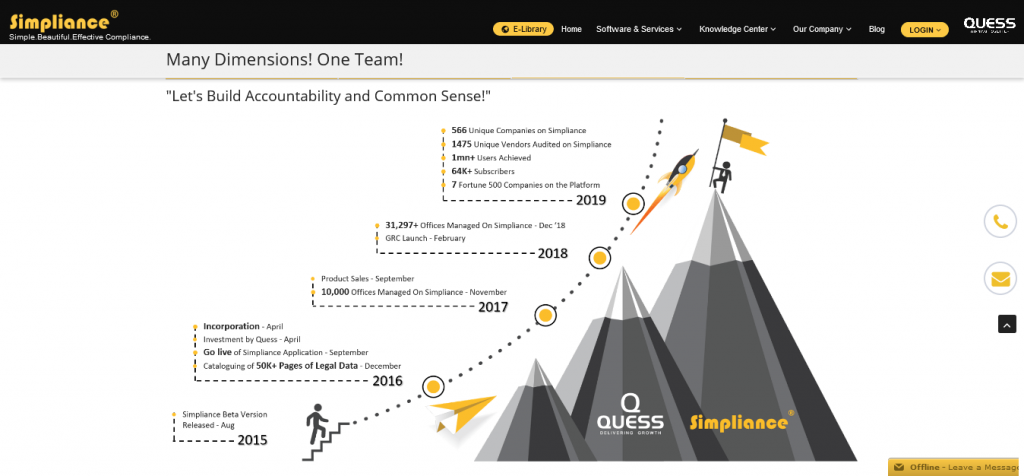 2. LLA Professional Training Institute
LLA Professional Training Institute was founded by the Labour Law Advisor team. The website boasts an amazing list of courses that are perfect for HR consultants. These include courses on Payroll Processing, PF Compliances, ESI Compliances, Professional Tax and many more. The website was started with the aim to help educate young professionals with practical skills training. The courses give a hands-on training and conceptual knowledge in a concise and simple methodology.
The courses are also priced quite affordable for the number of materials they contain. Furthermore, they are taught by some highly experienced and trustworthy industry professionals. Any HR professional who wishes to learn more and gain an edge over their competition must look into the LLA Professional Training Institute courses.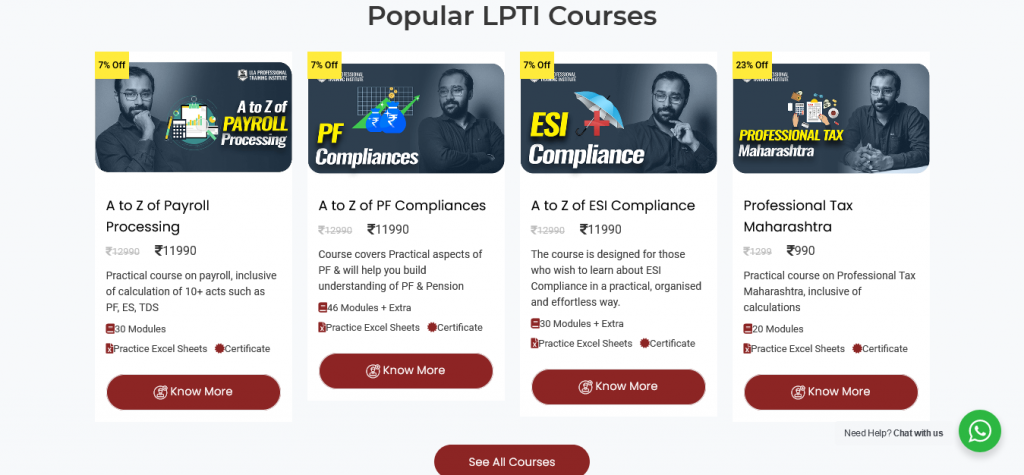 3. LinkedIn
One of the main tasks of HR professionals is hiring employees for a firm. LinkedIn serves as a perfect platform for HR professionals to meet new prospective employees. LinkedIn is a social media website for professionals across the globe. Users of the website create their profile to resemble their CV, listing their career path and interests.
LinkedIn is a great website for posting job hiring as the website amplifies them for all suitable candidates. As an HR professional, it is also great to meet prospective clients who are looking for HR help. Unlike other social media networks, LinkedIn users are extremely professional in their conduct and all conversations are career-oriented. The website also has many well-known industry leaders such as Bill Gates, Satya Nadella and others, who regularly share their personal thoughts on the global economy and market trends too.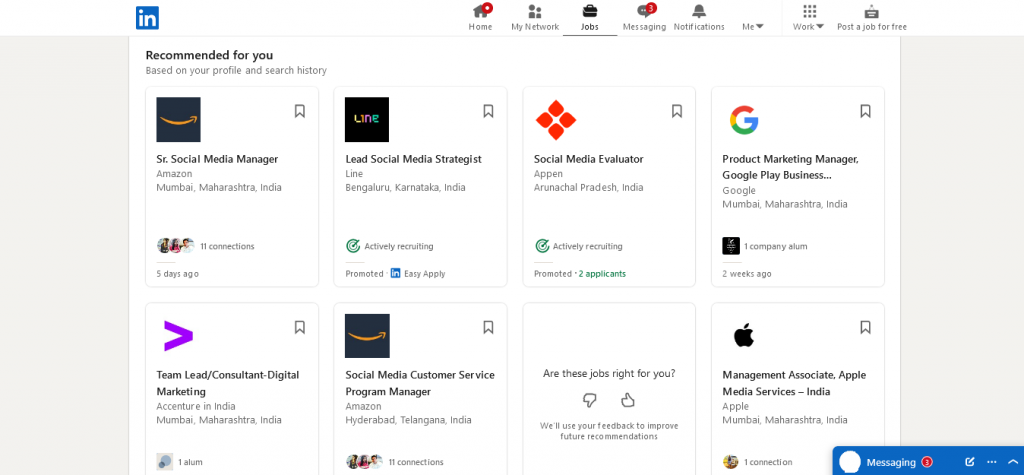 4. ClearTax
India as a country has innumerable tax laws with ever-changing deadlines to keep pace with. To solve the struggle of understanding and filing taxes, ClearTax is a great website. ClearTax builds trustworthy, useful and insightful platforms for users to run their finances and improves their financial management as well. The website hosts a number of formats and forms for various tax filings such as GST, TDs, ITR for individuals, SMEs, Tax Experts and big Corporates.
The platform provides collateral-free, filing behaviour based loans for SMEs as well, which boosts their working capital needs. It helps in tax savings with early and easy tax return filings. As taxes, investment and finances go hand in hand, ClearTax empowers financial growth along with saving time and money for its users. This platform is a boon for HR professionals who need to keep pace with tax compliances for their company.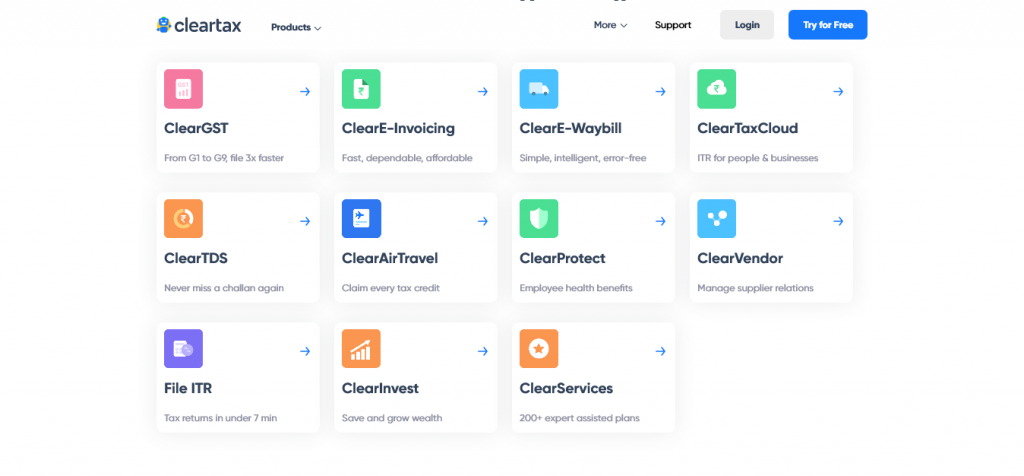 5. CiteHR
As an HR professional, one may often have doubts and not enough resources to research them. In this case, CiteHR is one of the exemplary community websites for HRs. It is an online community of HR professionals who share their experiences and knowledge with each other. One needs to post their query on the platform and their entire network jots down to help them out in any way possible.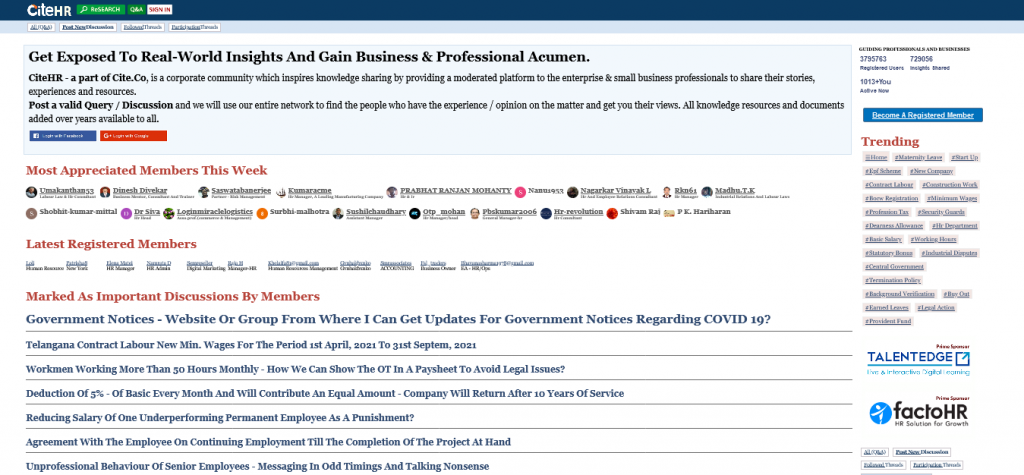 Join the LLA telegram group for frequent updates and documents.
Download the telegram group and search 'Labour Law Advisor' or follow the link – t.me/JoinLLA
It's FREE!