Businessmen, businesswomen or entrepreneurs are people hustling around to grow their ideas exponentially and financially, by getting good sales. However, at the beginning of their journey, people are often confused about how and where to begin initiating things. Thus, we found some of the best YouTube channels for business which are perfect for all budding entrepreneurs! So if you're inclined to have your own business or firm one day, then give this list a look.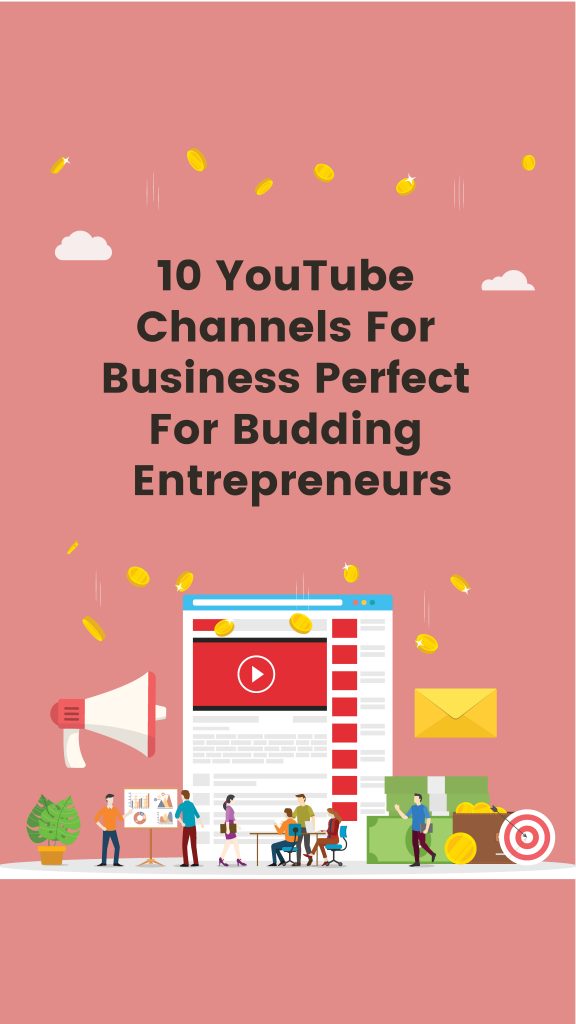 10 YouTube Channels For Business
1. Dr Vivek Bindra: Motivational Speaker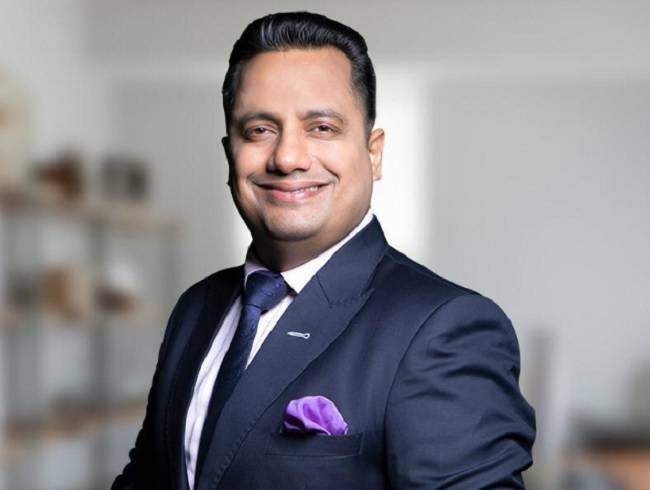 2. PowerfulJRE

3. Dan Lok
4. BeerBiceps
5. GaryVee
6. Shark Tank Australia
7. Tai Lopez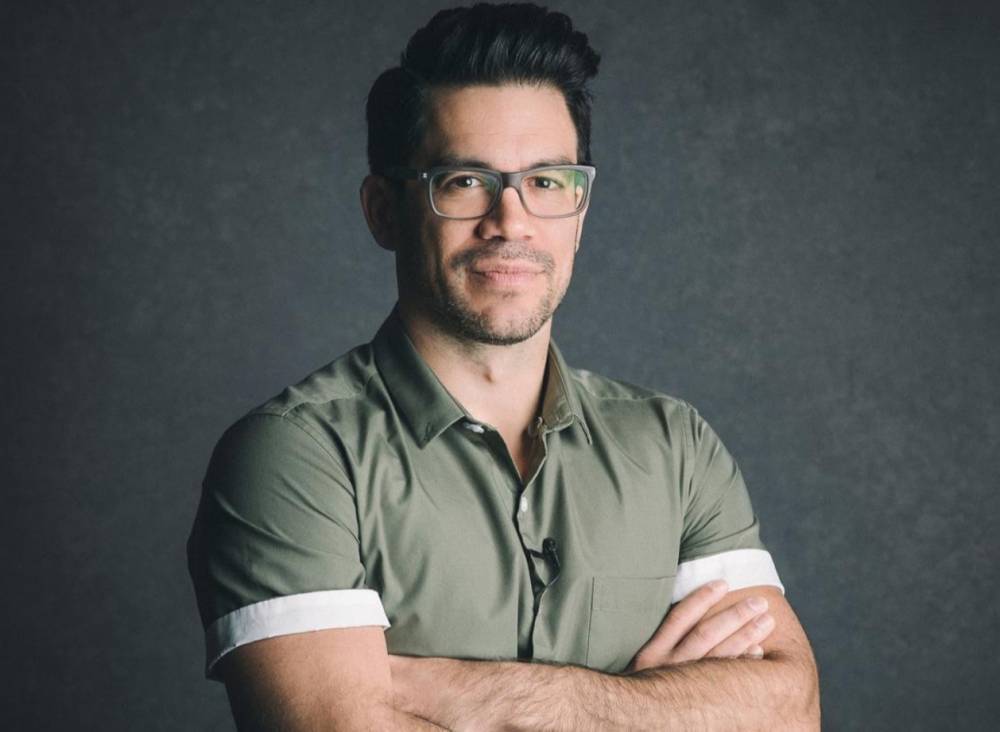 8. Tony Robbins
9. Intellectual Indies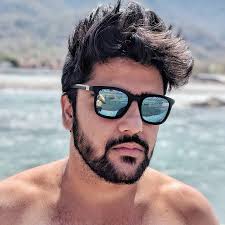 10. StartupGyaan
Did we miss out on your favourite business guru's YouTube? Let us know in the comments section below!

Also read, Top Youtube Channels for Chartered Accountants & Accounting Students.
Join the LLA telegram group for frequent updates and documents.
Download the telegram group and search 'Labour Law Advisor' or follow the link – t.me/JoinLLA
It's FREE!