Do you know by the time we reach the year 2021, 3 among 10 current human jobs will be replaced by automation? Yes, you read it right. Automation is soon going to replace 29% of all the jobs. It was known from Deloitte research studies that almost 1 lakh of lawyer jobs will be replaced by automation soon.

Now the question must pop in our mind, "What will happen to our future?" You must be wondering which are the jobs that you can choose and which are the ones to avoid due to automation taking over them. Hence, let us discuss the 10 jobs which are soon going to be replaced by automation.
1. Cashier
Automation is going to replace cashier jobs very soon These days, with the advent of AI and technology, robots can do the task of a cashier in a fast and effective way. Furthermore, in the near future, maximum companies are going to replace cashiers by AI robots. That way, there will be no requirement to provide salary to the cashiers, and simultaneously there will be no chance of taking leaves. Hence, you can call it as a one-time investment.
2. Telemarketers
The future is going to witness the extinction of telemarketer jobs as the job is time-taking and requires huge selling skills of the person selling a product or trying to explain them to a customer. Automation has already replaced a portion of telemarketing jobs these days by enabling the effective display of ads on search engines as per your preference, and the future is likely to notice the extinction of the same.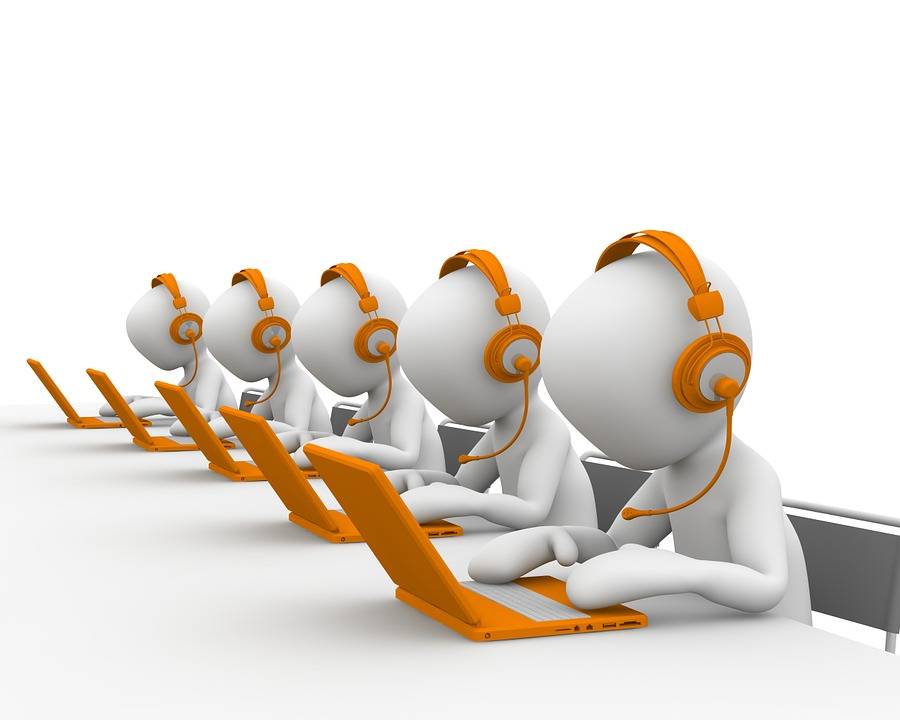 3. Loan Officer
The job of a loan officer is to sanction loans on the basis of your financial status. The job is time-consuming and you need to have enough time in your hands to complete the entire procedure of getting a loan. But not anymore. With the help of automation, a software will be able to analyze your financial status and confirm your loan details within seconds. Thus, the job will be stress-free as well as fast.
4. Accountant
Automation will soon replace accountant jobs as software can enter data in a more effective and speedy way. Thus, companies will soon adopt the software technology to carry out their account calculations and maintain records of the same. Hence, it is better to avoid or prepare yourself for these jobs now.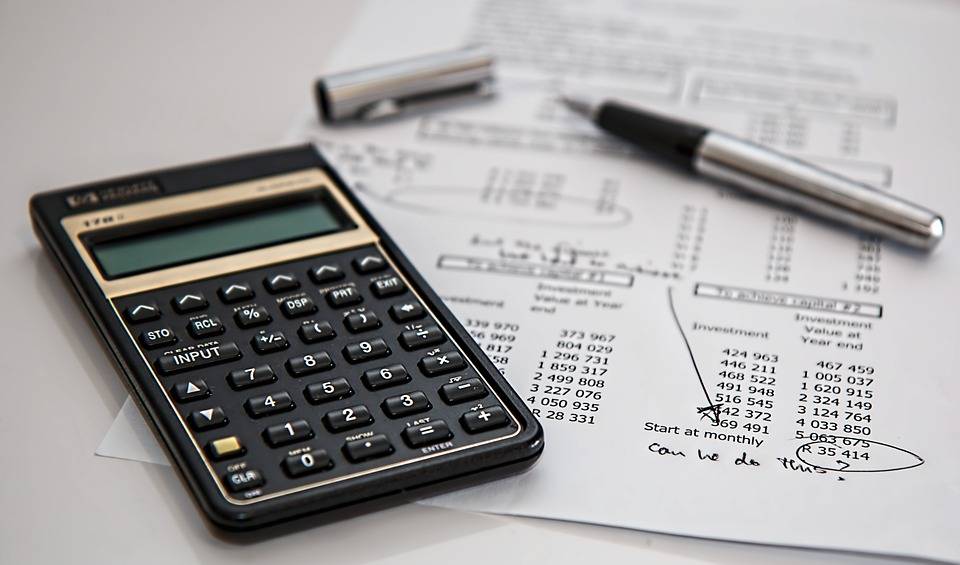 5. Drivers
Self-driving cars are soon going to replace driver jobs. Not only is this a future possibility, but it already has replaced some of the driver's jobs when Tesla launched its first self-driving car in the market. With self-driving cars, the chances of an accident will be less and traffic rules and regulation will be better taken care of. This improves road safety to a great extent.
6. Travel Agents
Travel agent jobs these days have become almost obsolete as there are various websites available which guarantee the safe booking of flights and hotels at a discounted rate. Thus, in the future, the requirement of the middleman connecting the two parties will not be required as software can work better and more efficiently in this particular case.
7. Bank Teller
These days, when the world is moving towards a cashless economy, the need to go to the bank for depositing and withdrawing money has become almost obsolete. It became possible with the advent of apps like PhonePe, BHIM, Paytm through which you can easily transfer money from one account to another or even make transactions while shopping online. Thus, the need for bank tellers have reduced to a great extent and in the near future, these jobs will become totally extinct.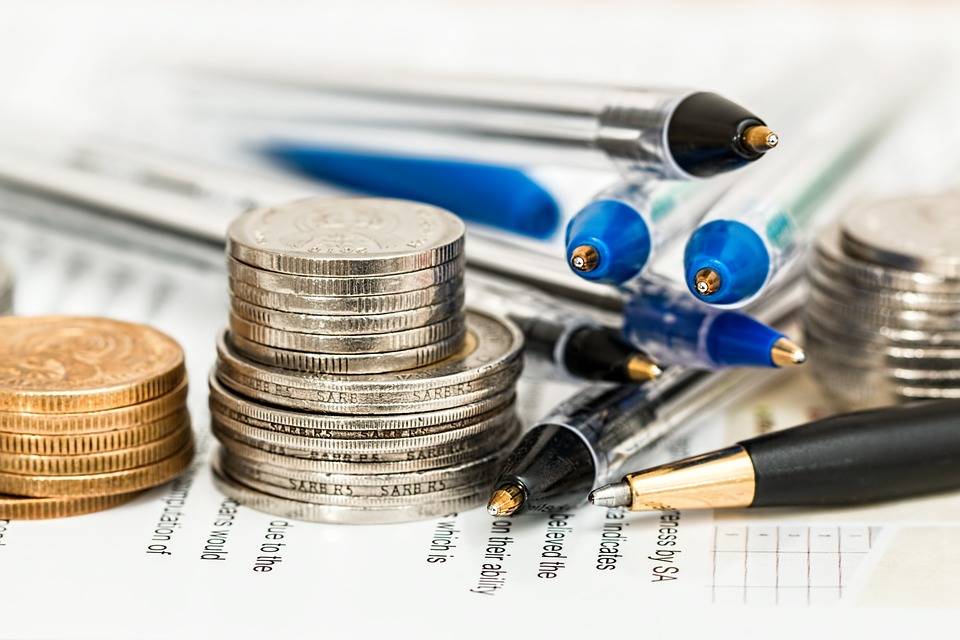 8. Farming
Automation is going to replace farming jobs very soon. This is because one person can control farming techniques easily. It can be done by sitting in a room with the help of a single machine. It has already taken over various farming jobs as the new technology has already started doing its work. Therefore, farming is soon going to abolish.
9. Librarian
E-books have already replaced librarian jobs these days. Furthermore, with the advent of Kindles and other e-book readers, librarian jobs will soon become obsolete after some years. People will no more have to visit the libraries for searching their favourite book.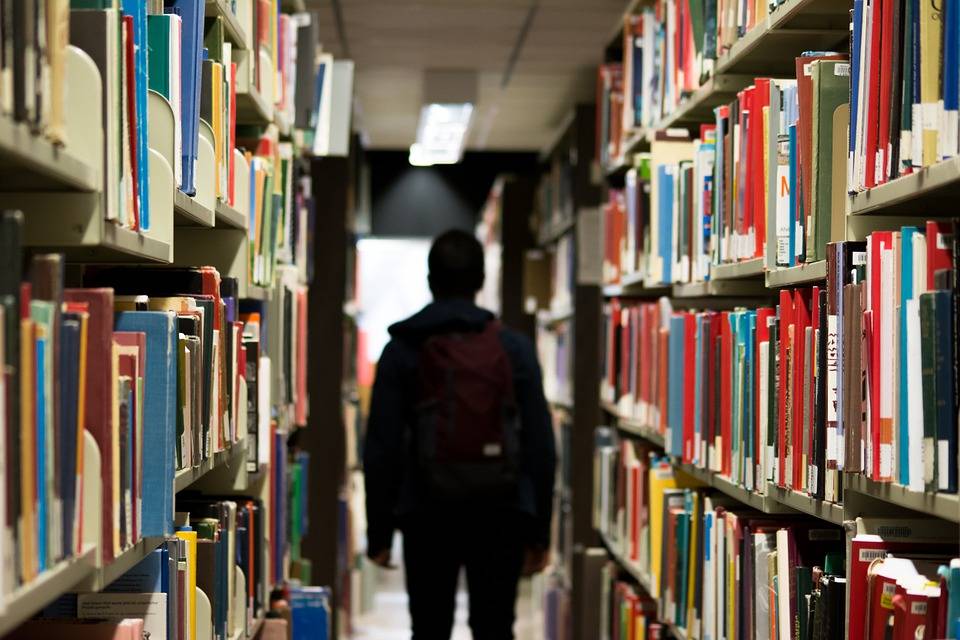 10. Lawyers
Automation and software will soon replace lawyer jobs. A software will be able to perform drafting contracts and other works simply within minutes and also at a low cost. In this particular case, only some areas where highly skilled lawyers and human touch will be required, only those jobs will be saved and all the other lawyer jobs will become extinct soon.
To know more on this topic, do watch our video below.
Also read: Legal Actions To Take In Case Of Cheque Bounce
Join the LLA telegram group for frequent updates and documents.
Download the telegram group and search 'Labour Law Advisor' or follow the link – t.me/JoinLLA
It's FREE!